Leslie Roden was born in Saltley, Birmingham in 1907.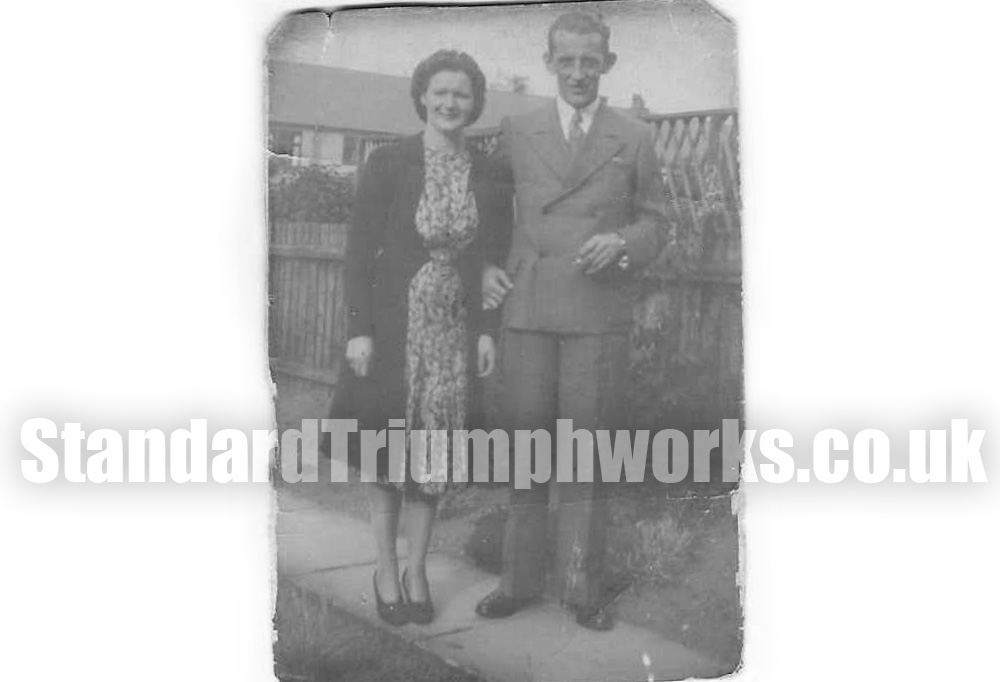 During WW2 Leslie worked in Aircraft production throughout the shadow factories and later became a Commercial Clerk. Later (ref 1952), now as a Chief Instructor, Leslie was part of the company Civil Defence unit, he can be seen here.
Passed away 24 APR 1972 • Coventry & Warwickshire Hospital, Coventry.