Brian John Albert Williams was born in Shropshire in 1934, worked at Standard Triumph and was a Lab Technician at the technical college.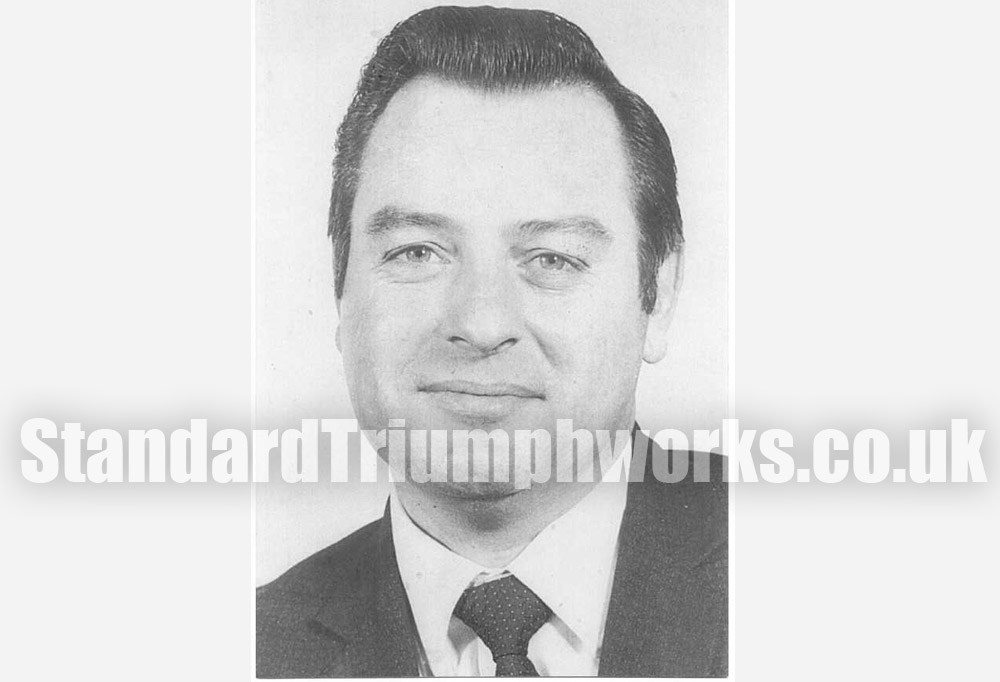 Sadly, Brian died on 6th June, 1972 and, being a scientist he donated his body to scientific research at Birmingham University for two years. Good on you Brian.
Brian's dad, Eric James Williams also worked at Standard Triumph, certainly on the late fifties. He was Lord Mayor of Coventry in 1967.