The Public Relations Manager of The Standard Motor Co. Ltd. for the past ten years has been Mr. I. J. Penrice.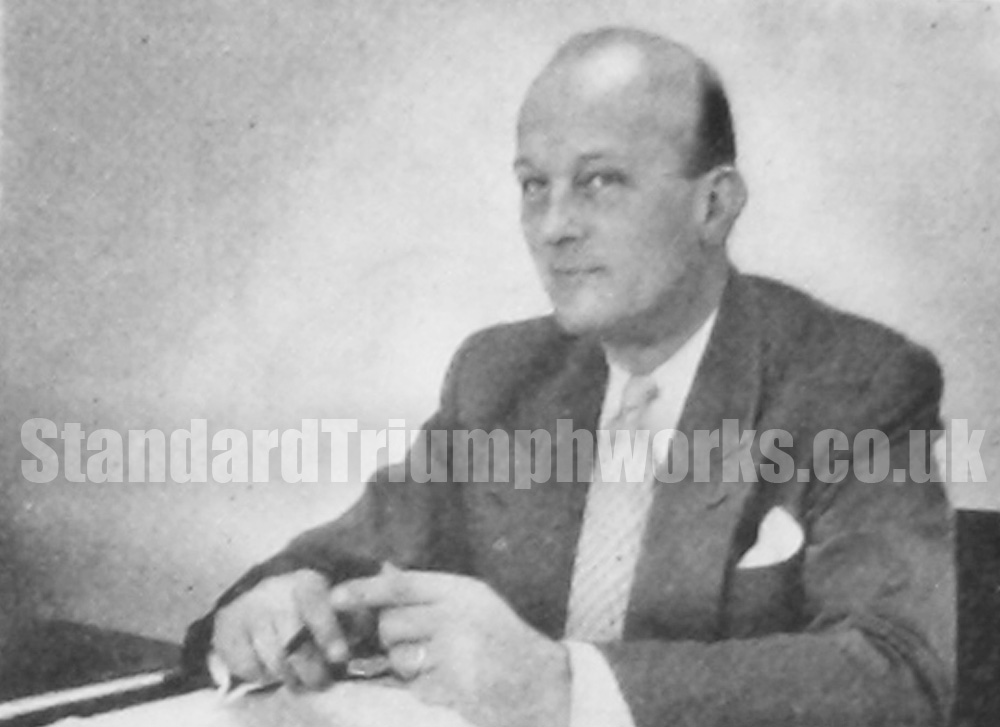 He recently relinquished this post in order to become Managing Director of George Cuming Ltd., the well known Advertising Agents of Bond Street, London, a position which recently became vacant owing to the death of the founder, Mr. George Cuming.
Mr. Penrice joined The Standard Motor Co. Ltd. 17 years ago and has been responsible for the administration of the Public Relations Section of the Company for the past ten years. He has had a wide experience in all branches of his profession both at home and abroad, including previous advertising agency work and a training as a commercial artist.
All this, together with his energy and drive, should ensure the future success in his new sphere of activity which his friends and colleagues at The Standard Motor Co. Ltd. wish him.
ARCHIVE: January, 1958