Whilst researching Arthur Hutt, I came across your article on the Standard Triumph website and thought you might like to know the following.
My great uncle, Joe Waite, was previously employed at Standard Triumph and was also an old army comrade of Arthur's. More particularly; he was also with the 1/7 btn Royal Warwicks and was engaged in the same action as Arthur, during the 3rd Battle of Ypres, when he won his VC. Joe was one of three men that day who won the Military Medal, alongside Arthur's VC. Joe won his by storming and neutralising an enemy machine gun which was holding up their advance.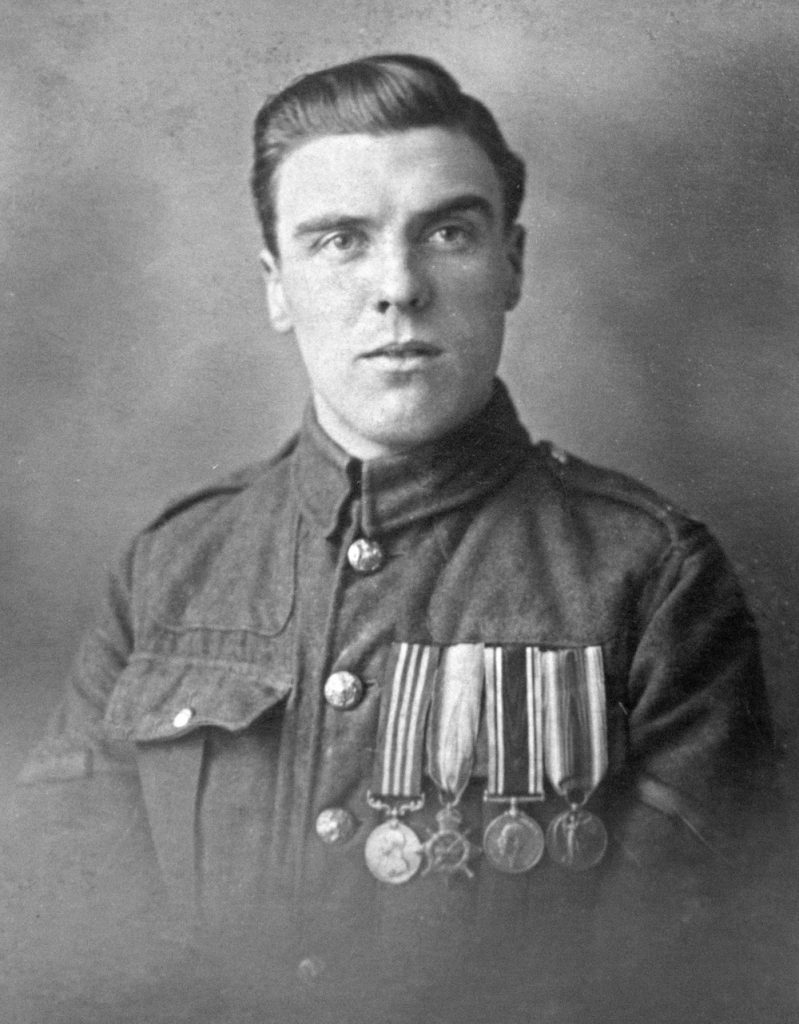 On the evening of 9 April 1940, Joe came to work at the Standard Triumph factory, clocking on as night superintendent. He left his wife Ada and 11 year old daughter at home in Batemans Acre, Coundon. Tragically, he never saw them alive again. That night, the Luftwaffe launched what has become known as the Easter Blitz. It claimed the lives of Joe's wife and daughter, both of whom now rest in the communal war grave at London Road cemetery.
I have fond memories of a great old man and staunch Coventrian. He is my great uncle and my greatest hero.