Mr R. B. Cole has been appointed a director of Standard Motor Co. Ltd.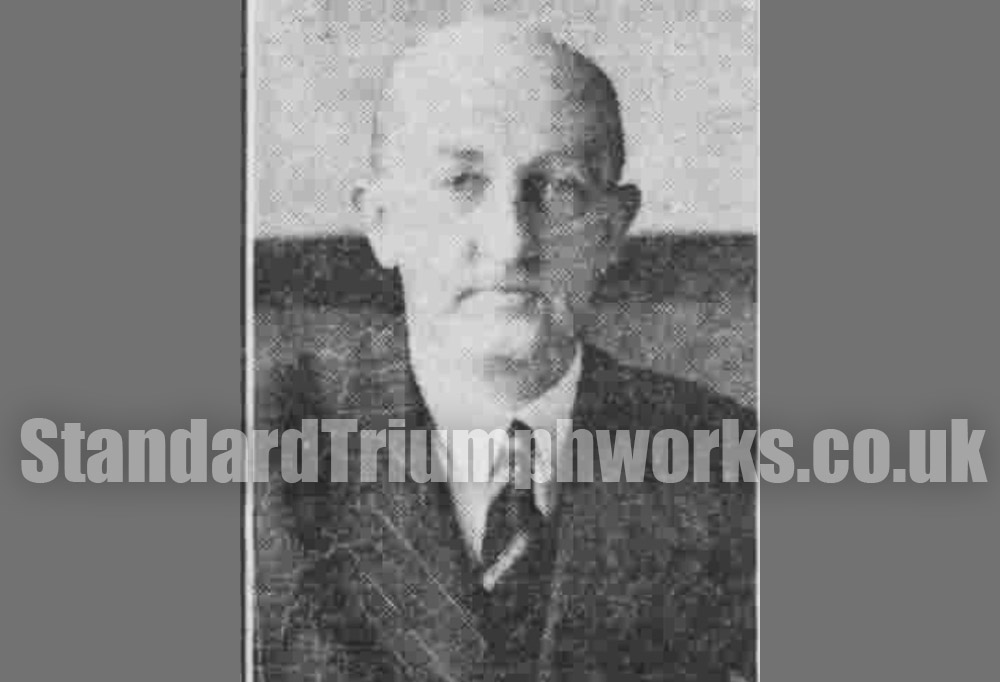 Mr. Cole is general manager of the Standard shadow factories, to which position he was appointed by Captain Black in August, 1936. Immediately following the inauguration of the shadow scheme. It is interesting to recall that Captain J. P. Black was recently elected chairman of the Joint Aero Engine Committee, and the contribution which Mr. Cole has made on behalf of the Standard Motor Co. Ltd. is reflected in the new appointment.
Prior to joining the Standard Motor Co. Mr. Cole was for 28 years connected with the motor cycle, motor car and aero engine industry in Coventry and Birmingham. During the Great War Mr. Cole was an officer in the Royal Warwickshire Regiment, and mentioned in despatches in 1917. He is a member of the Institution of Production Engineers and a past vice-president of the Coventry branch.
ARCHIVE: November, 1941