Sixty year old Mr Stanley Markland , who replaced Mr Alick Dick as managing director after the Leyland Group took over the Standard Triumph motor company two years ago, is to retire.

Mr Markland, who started as a sixteen-year old apprentice engineer with Leyland, has had a dynamic effect on the Coventry company since he took over.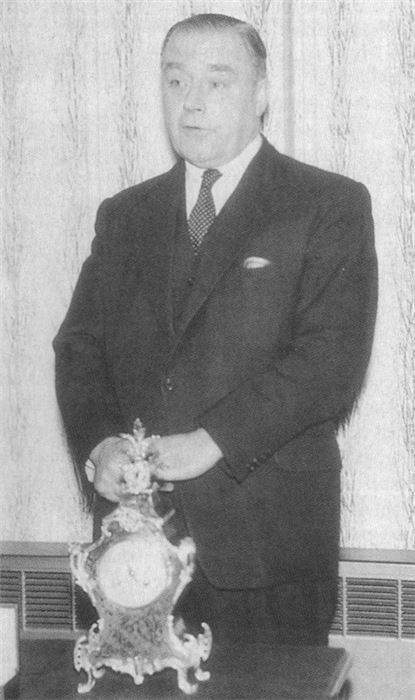 When he took over, the company was millions of pounds in debt. Now business is booming .
4th December, 1963