A Welsh lad at heart, Arthur was born near Llanidloes and was one of 15 siblings. He came to Coventry at the age of 22 to work.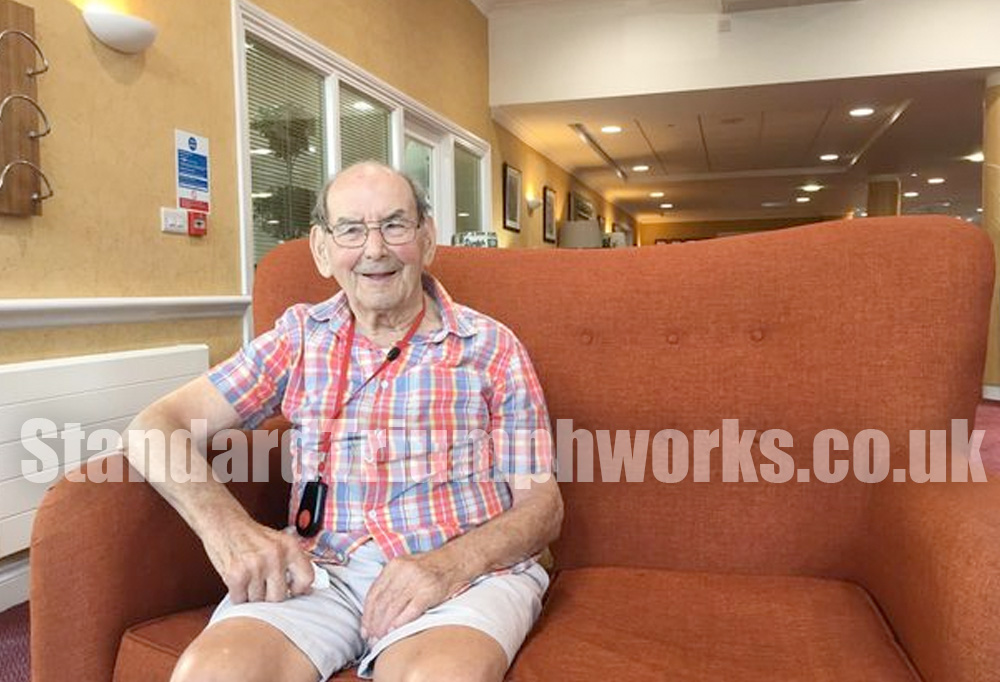 He was a manager at Standard Motors which later became Standard Triumph, and that is where he met his wife Norma, who is now 96.
"I was working under an aircraft, and saw her walk past. The next time she walked past, I asked her out."
And it seems that pragmatism would come in handy as the war crept into their lives.
The couple were married at St James' Church in Stivichall and enjoyed a fortnight's honeymoon to Hampshire and Wales.
As the war drew on, the windows of their house in Queensland Avenue were "blown in", and mass unemployment set in, which left Arthur out of work for two years after the war.
"Rationing was absolutely dreadful, there were coupons for everything, but we managed.
"Everybody was so friendly, people looked after one another."
"It was horrible after the Blitz"
Tragedy was an every day occurrence as Arthur explains: "If you came into work on the morning, and someone didn't turn up you knew what would have happened.
"After the Blitz….it was horrible after the Blitz, so many people went missing."
But things got better.
"The celebrations at the end of the war were fantastic. There was street parties, drinking, just fantastic."
Arthur and his wife Norma went on to have three children, five grandchildren, and two great grandchildren.
"Coventry is home to me, I have a lovely family."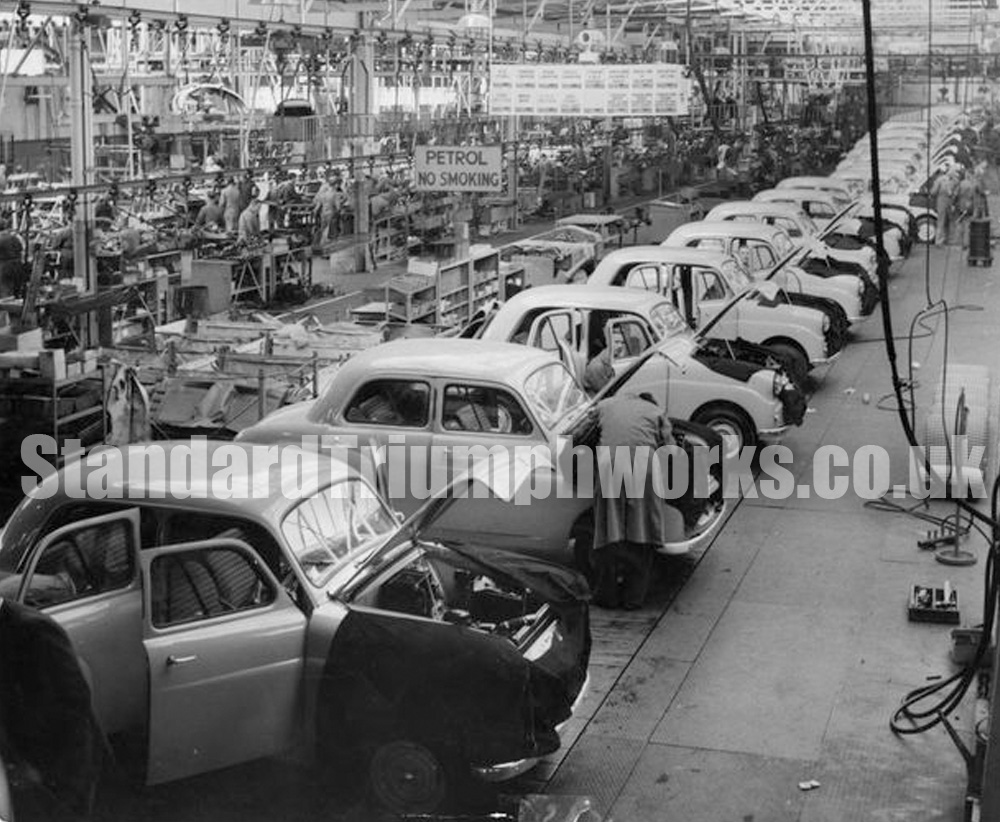 They moved to Beechwood Gardens, where Arthur had his prized allottment. Tales of his gardening prowess spread far and wide. and the land behind the house was named Arthur Brunt Way.
Soon after, the couple moved to their current care home, where they enjoy the regular activities such as tea parties, film screenings and even visiting the roof top garden.
In fact, Arthur (now aged 102) what advice does he have for this generation?
He says simply: "To eat good food, and live properly."