Awarded the M.B.E. (Civil Division) in the New Year's Honours List was Mr. Arthur Harold Sherratt, Works Engineer, Canley, of The Standard Motor Co. Ltd.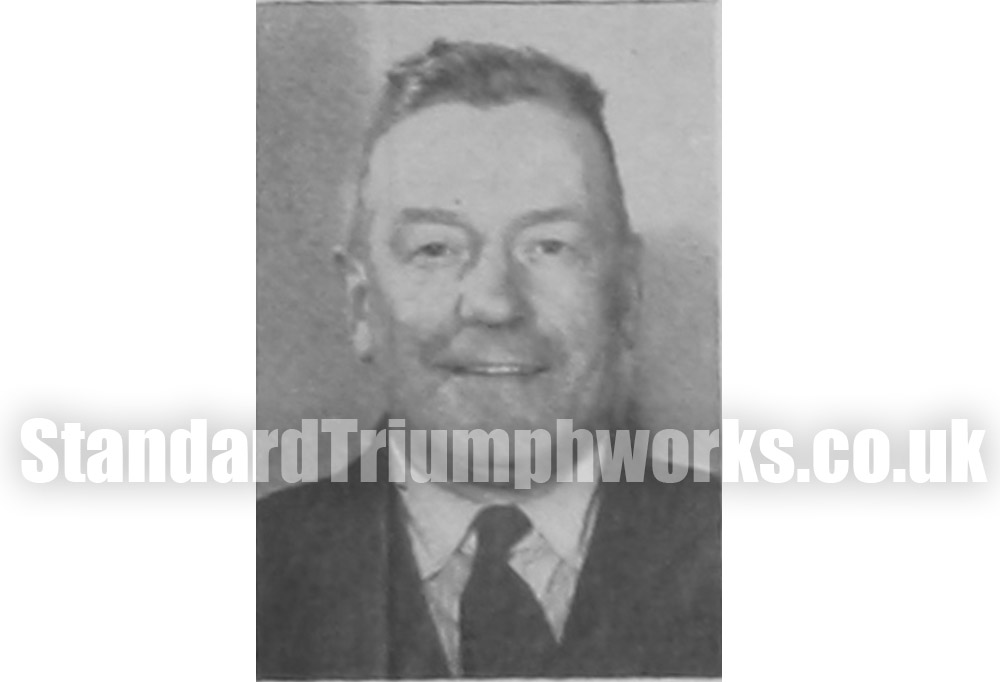 Mr Sherratt has been with the Company since 1939, and as Maintenance Engineer, and later Works Engineer, was largely responsible for the changeover to peacetime production when the war ended.
During the war he was a member of the Coventry reconstruction panel which dealt with factory renewals after bomb damage, moving machine tools and carrying out similar work to enable the factories to carry on production.
Mr Sherratt has played an important part in the introduction of automatic transfer equipment at Canley, and has caused considerable interest among industrialists with his introduction of a system of progressive maintenance for the works.
More…
ARCHIVE: February, 1957