We announce with regret the death of Mr F. E. W Hadley, of 72 Rochester Road, Coventry. Mr Hadley had been associated with The Standard Motor Co. Ltd. since 1918.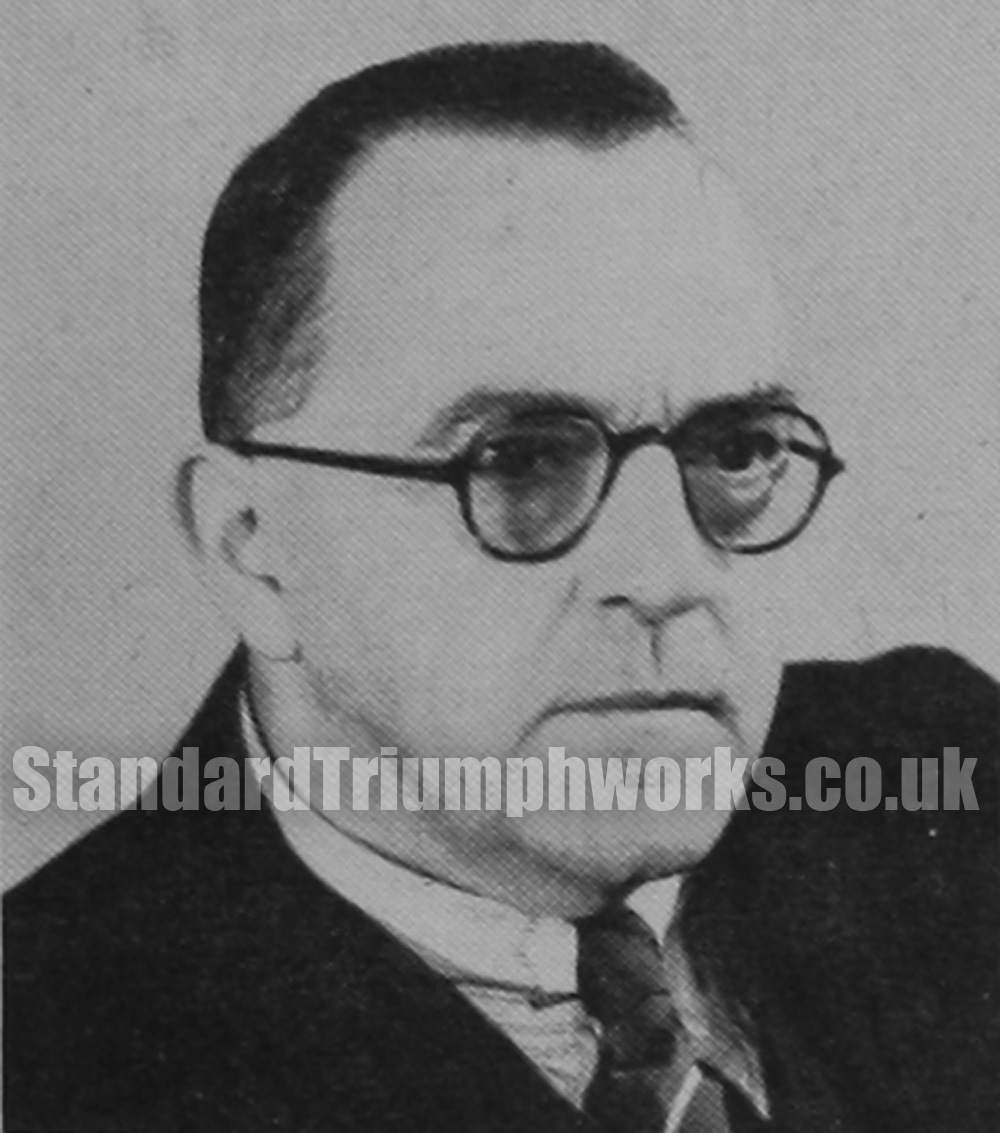 His duties with the Company have been concerned with the financial side. He worked in close contact with Sir John Black during the pre-war development of the Company, and was ultimately appointed Personnel Manager. In June 1951, he was appointed Budgets Manager, responsible for the internal finances of the whole group of factories. Mr Hadley, who was well known in the City of Coventry, was 60. He leaves a widow and one son to whom we extend deep sympathy.
The funeral took place on Wednesday 23rd January, a memorial service, conducted by the Rev. P. Fedden, M.A., being held at St. Barbara's Church prior to cremation. The service was attended by a very large number of well known Coventry people, including Sir John Black, Mr C. J. Band, Mr E. G. Grinham, Mr H. S. Weale and Mr M. Whitfield of The Standard Motor Co. Ltd. Very many of Mr Hadley's personal friends at The Standard Motor Company, including many of the company's pensioners, were also present.
ARCHIVE: January, 1952