Jeffrey Herbert graduated in 1965 with a degree in Production and Mechanical Engineering. It was a time of exceptional opportunity for ambitious young engineers and after graduating, Jeffrey Herbert mulled over his various offers of employment and chose to become a graduate trainee with Massey-Ferguson-Perkins, based in Peterborough. It proved the right career choice.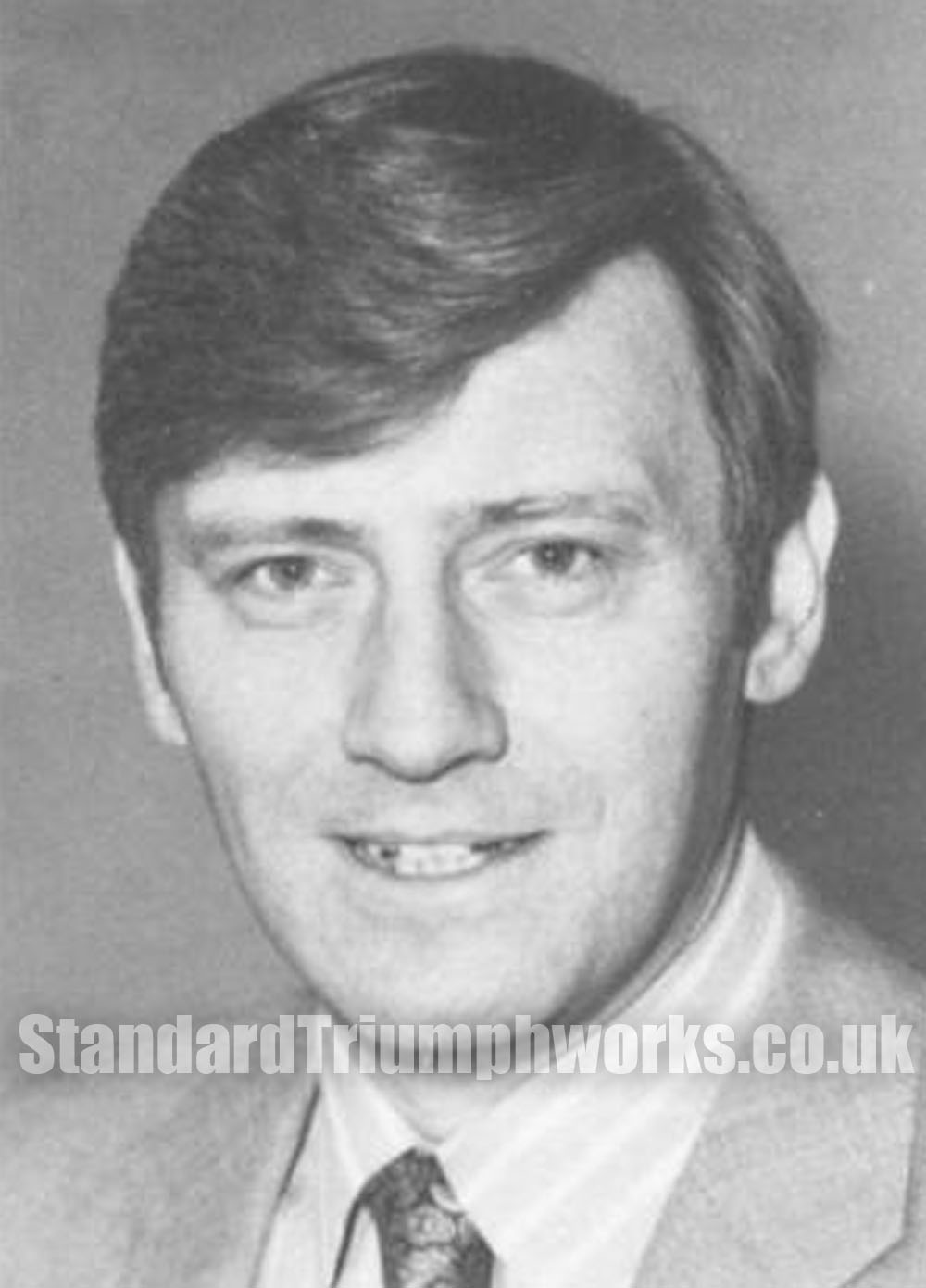 For diesel fuel was just at that point coming into widespread use. Manufacturers found themselves with a golden opportunity to market automotive diesels. Perkins was the biggest independent manufacturer of all.
The company expected its 24 year-old graduate trainee to travel – to Brazil, Peru, France, Germany, Italy, North America — to oversee the installation of plant for his employer. After five years he became the company's Production Engineering Manager.
But Jeffrey Herbert knew that his career could advance only if he gained much wider managerial experience.
So he put the glamour of travel behind him, and settled in Peterborough as manager and then Manufacturing Director of one of Perkins' production plants.
Five years later, in 1976, he accepted an offer to join British Leyland as Production Engineering Director.
Within three months of his arrival, Prime Minister Harold Wilson brought in the industrialist Michael Edwardes as Chairman of British Leyland to oversee a massive programme of government investment that was intended to salvage the 'lame duck' British car industry. Edwardes almost immediately appointed Jeffrey Herbert as Managing Director of Rover-Triumph Cars. He was 34.
Jeffrey Herbert led the crusade to rationalise the manufacture of Rover and Triumph cars. He also faced a steep learning curve in the art of man management, for the car workers' production line at British Leyland in the late 1970s was the chief battleground in a war between Management and the Unions that was politely called 'Industrial Relations'.  These were turbulent times in the UK's industrial history: the closure of the Speke plant in Liverpoool; its relocation first in Coventry, then in Birmingham; the clashes with characters like 'Red Robbo', which enabled the press to give the issues a focus, a by-word and a demon.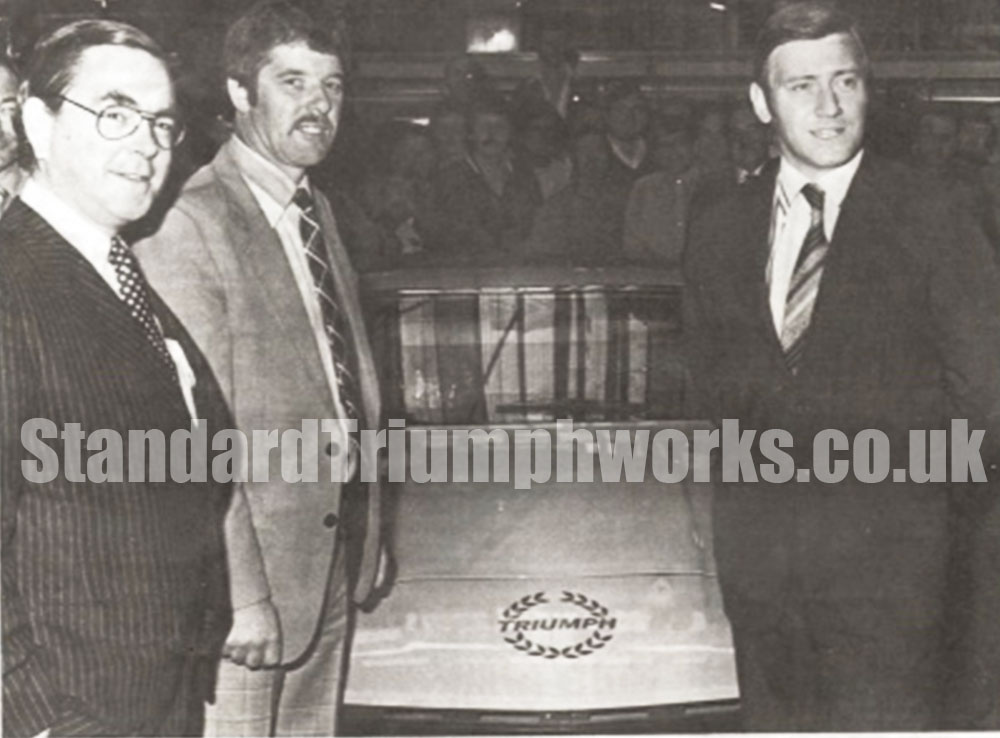 Yet Jeffrey Herbert describes his time at British Leyland as 'invigorating'. He maintains that it saw the end of invisible management and led to a general acceptance of the principle that management has the right to manage.