April 1980 I moved to Drayton Road in Birmingham, working for Rover in their experimental dept.
Around Nov 1981, Drayton Road was shutdown and we all moved back to Canley.
By this time the site had shrunk significantly with the main activities being confined to Bld 40, I worked in the basement of building 40, testing various vehicle electrical components. Working with Pete Chapman, Pat Bromley, Tom Street, Pete Clarke, Morris (Muff) Taylor, Ken Barnard (Pratt), with Bob Eden as the manager.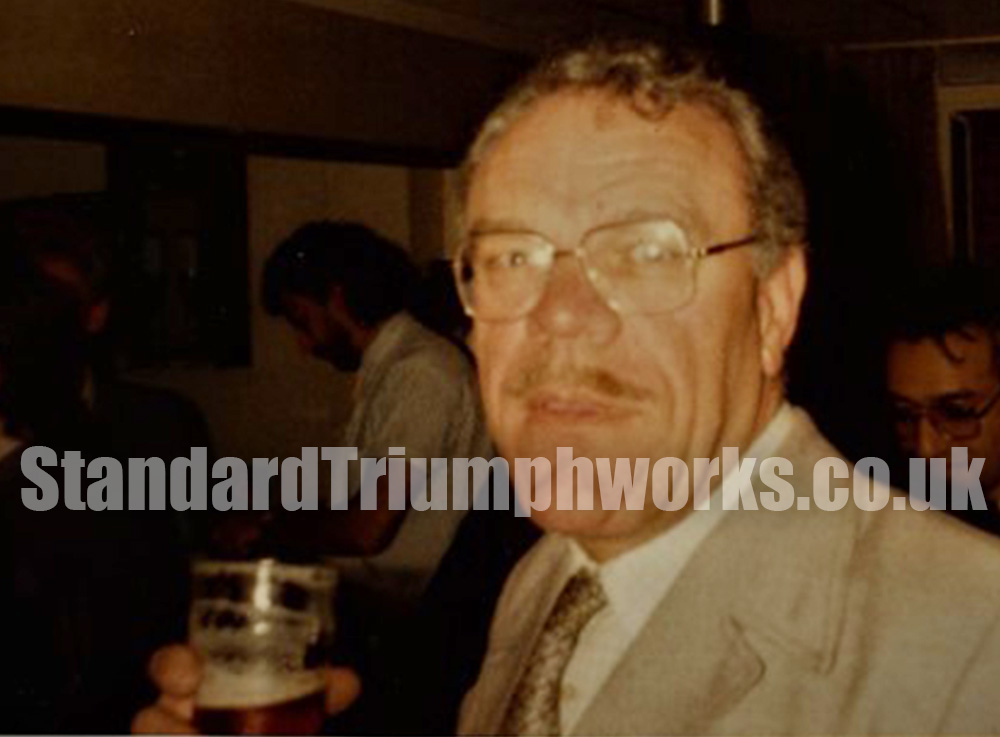 The company then built a proper test facility, upstairs in another part of bld 40, some additional members were: Nigel Bacon, Stan Lees, Mike Tyldsley.
The component testing often called for special jigs and fixtures to be made and we were lucky enough to be able to call on the Detailed fitters, to assist. One very skilled man comes to mind Denis Woodward, a very skilled designer and machinist and a nice guy.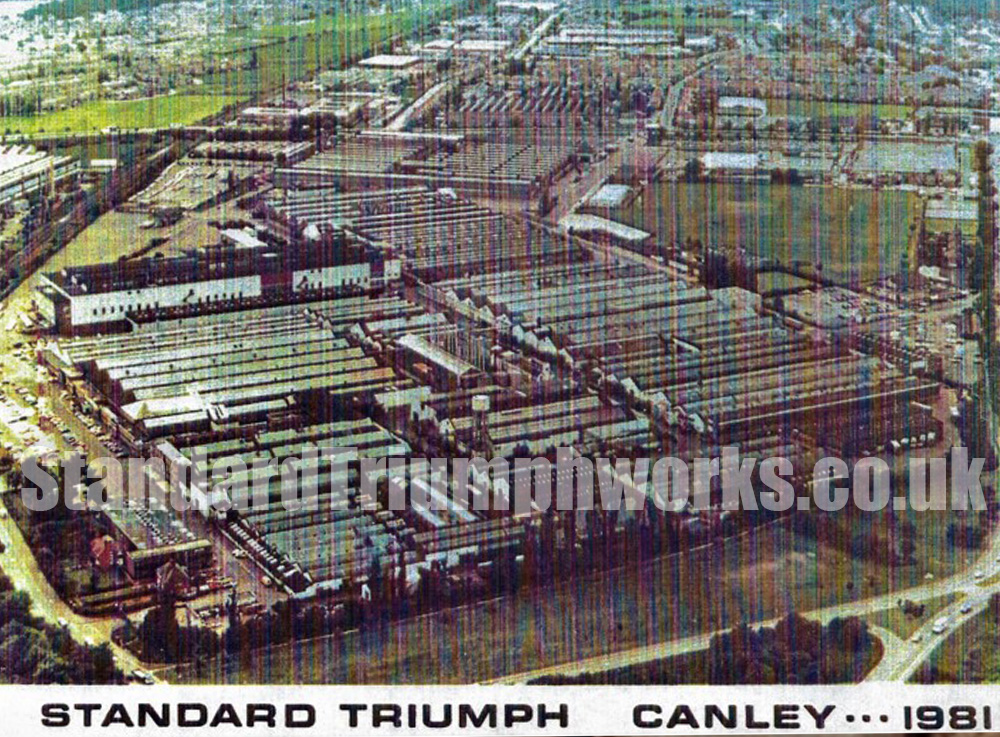 Eventually I moved into the Project Team area, still in the electrical section. Bob Eden (manager) Paul Minehane (Principal Eng), Mike Taylor, Bill Gangaram, Andy Buckley, Jeff Wilson, John France, to name just a few.
Around June 1993 an Electrical Staff Engineering section was formed with Geoff Cowen as Chief Eng and under him was John Wakely (Charging Systems), Dave Franklin (Lights), me, Mike Hales (switches), Jon Mercer (Instruments) with Andy Rossiter, Mark Garratt, Paul Bostock and Andy Binks supporting John Wakely.
Gradually, eventually, everyone moved out of Canley, I transferred to Gaydon and was almost the last man to leave Canley, the glory days behind us, it was sad to see a once vibrant, busy site which gave employment to so many, standing empty and now almost forgotten.