Initially, it was a bit challenging for me coming into the world of work, because I didn't know anything about it or the politics.
In addition, coming from a private school, working on the shop floor was a new experience and meeting people from all walks of life was "interesting". During the skinhead era, many boys that I met at college had to talk tough and use the "f word" in most sentences. There were also several physical disputes . All good practice for my rugby. However, after a few months, I grew to appreciate most of my colleagues and I learnt a lot,  both workwise and socially.
I recall that as soon as it was lunch time, we would get into cars and rush up to a park near Hanger Lane to play football and then rush back again. When in the office, I would play darts at lunch time with the older people.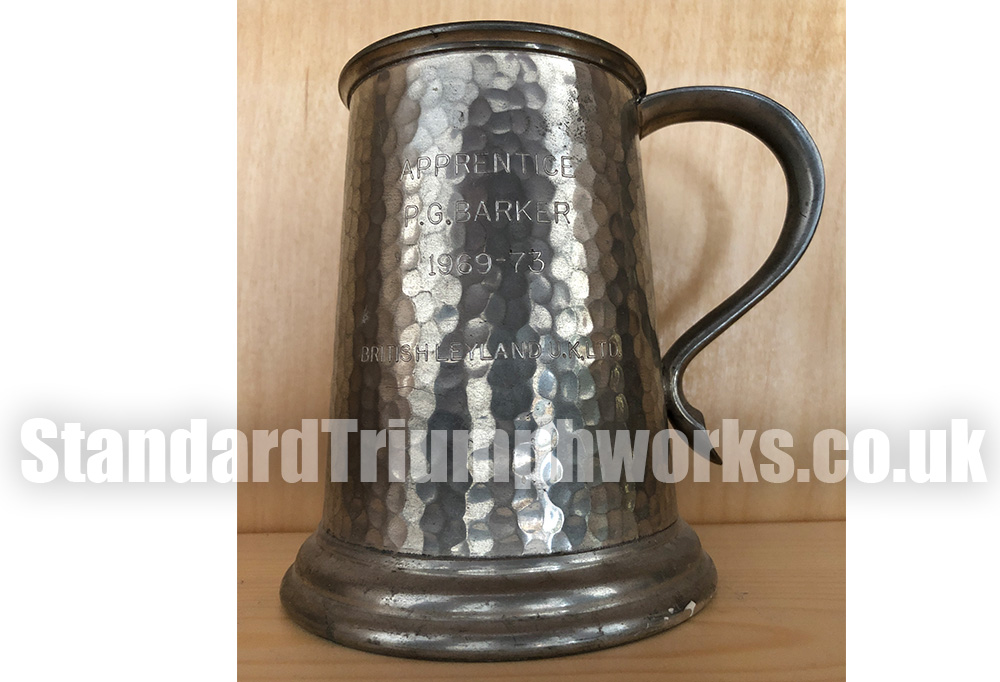 At the end of my apprenticeship, I worked for Maurice Whitting as an assistant Technical Adviser to the dealers on service issues. He loved the programme, "It ain't half hot Mum" as he had been in India during the war. He told me that if they wanted to eat fish, they just chucked a grenade into the water.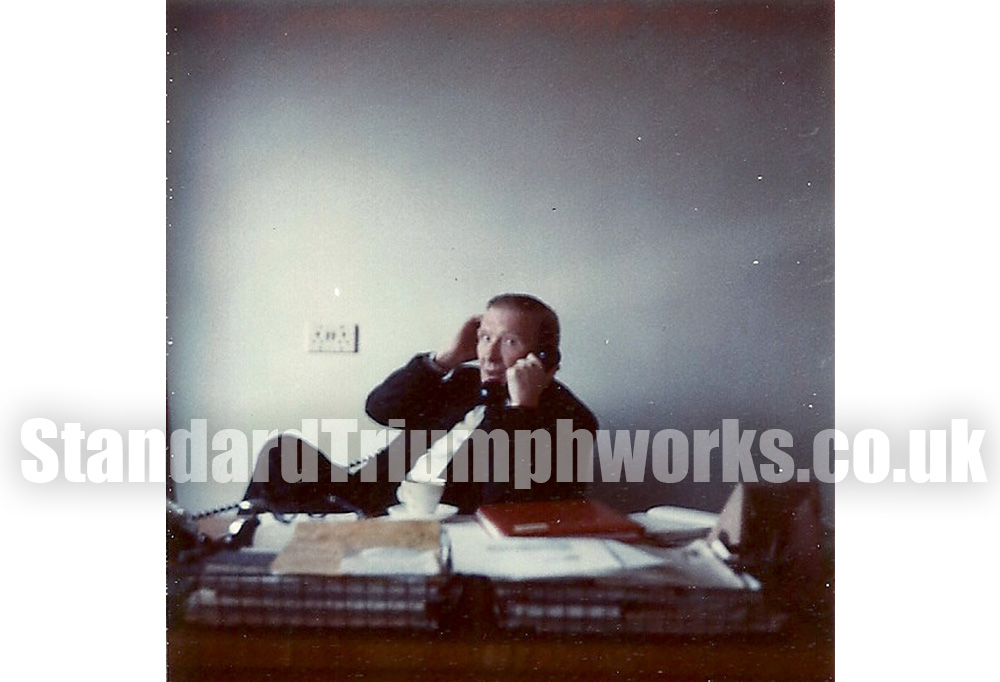 His secretary was called Faye, a nice lady.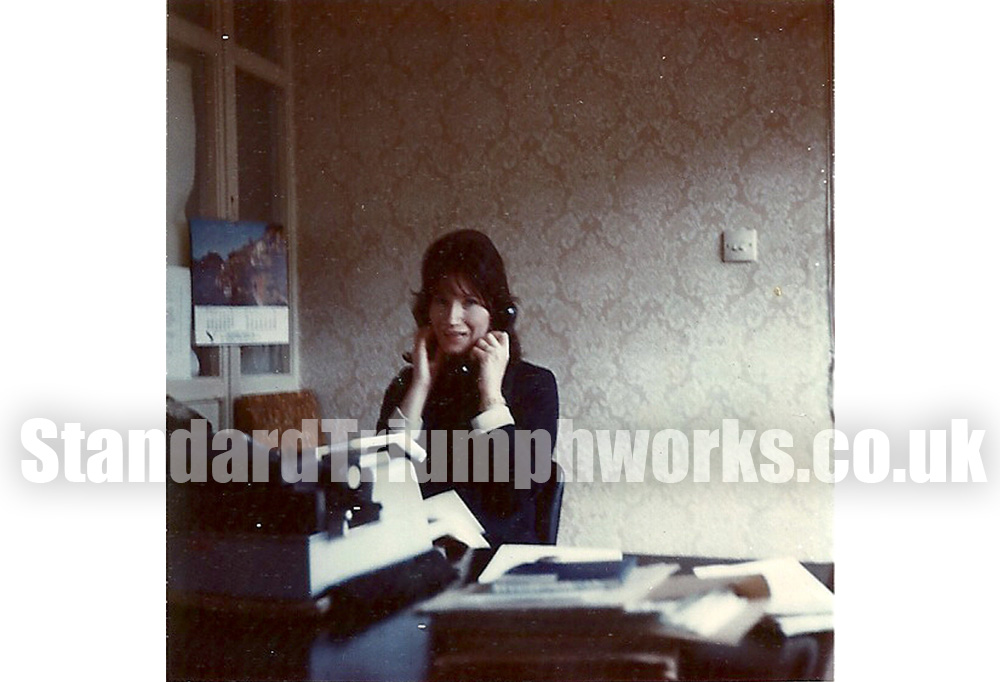 In 1975, I transferred to Leyland International and, after six months, became a Sales Executive for North East Africa. I was sad to leave many friends at Western Avenue, but I got to do a lot of traveling.