Stoneleigh Road, Gibbet Hill

A number of prominent Standard Triumph personnel lived at Gibbet Hill. The houses were owned by the company and rent was paid by the occupants – which in the 1950's was just £40 per year! This particular house called 'Culmore' benefitted with five bedrooms, a tennis court, double garage, large garden complete with ornamental fish pond, the house even had central heating which was very rare in the 1950's!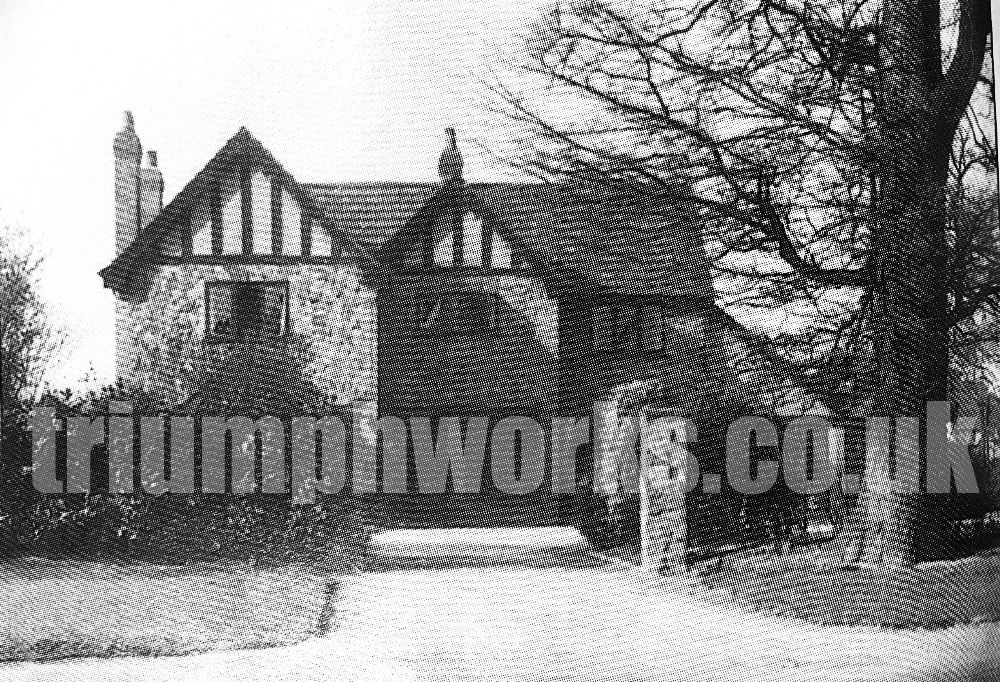 The last company owner was Frank Higham, Home Sales Director, who lived in the house from 1958 through to 1961*. Prior to that, from 1949 to 1958 'Culmore' was home for Ivor Penrice, Standard Triumph Public Relations Executive. Works Director Martin Tustin also lived in Gibbet Hill – Number 2, Stoneleigh Road, Gibbet Hill.
Once Leyland took over in 1961 the houses were sold off.
* UPDATE: May 18th 1960, Frank Higham, home sales director of Standard-Triumph Sales, accepts  an invitation to join the board of Hollingdrake Automobile.