A trio of photos for you today – with suitable clues what can they tell us?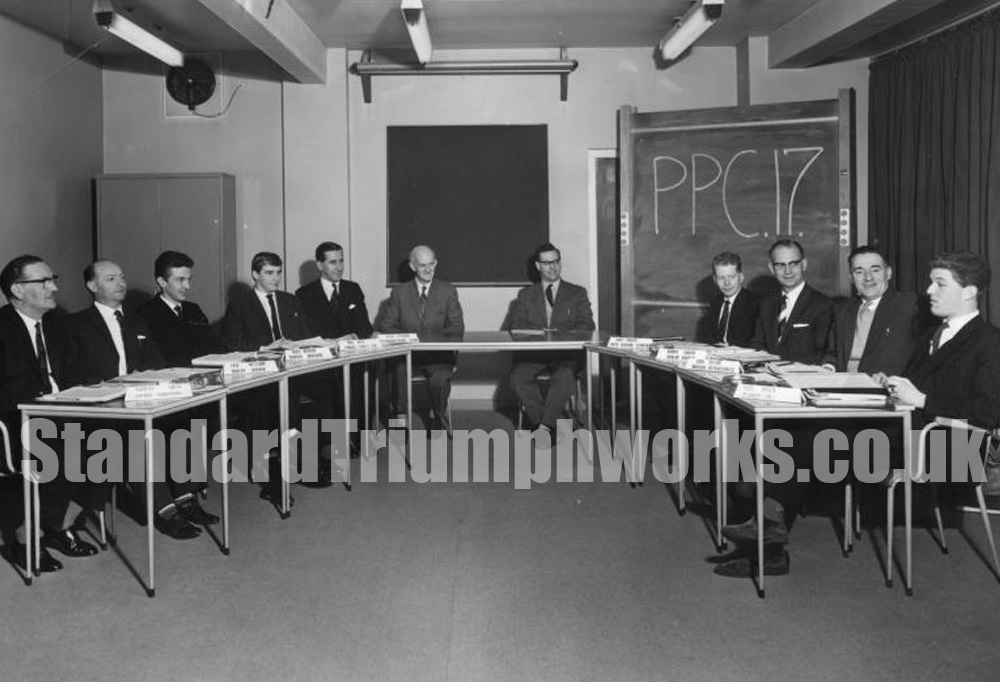 The first. PPC? These days Pay Per Click, or Picture Post Card. What do you think it is here? Project, Planning and Control? Production Planning and Control or Private Poker Club! Let us know your thoughts…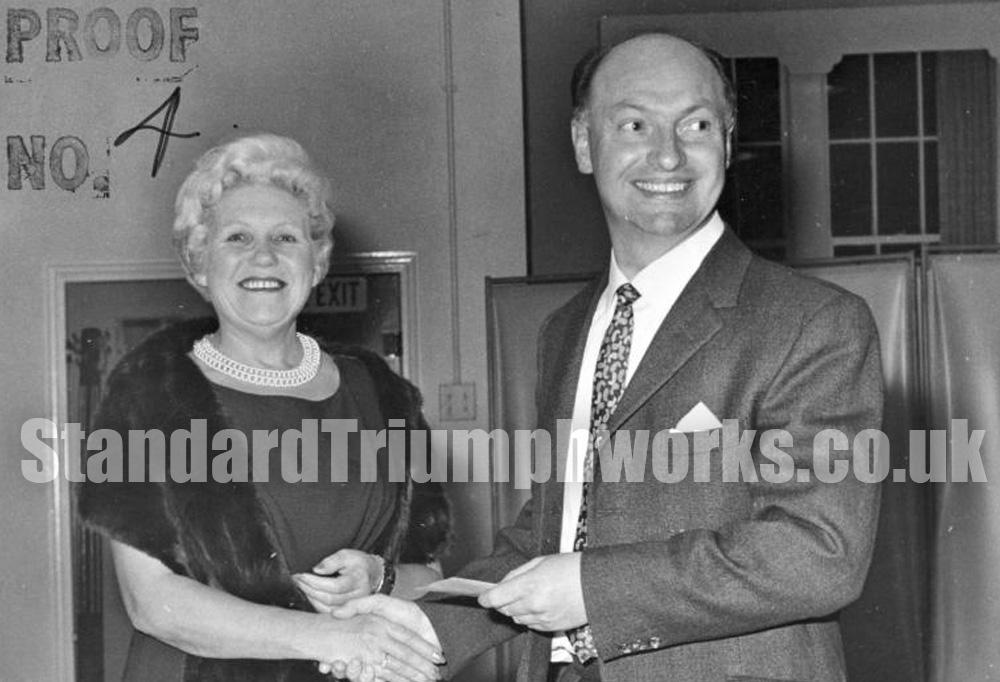 Here, this second photo – a very pleased couple. It looks like some sort of presentation with the lady receiving a handshake from a gentleman, whom can be seen in the first photo. He's there second in on the left. Do you recognise him?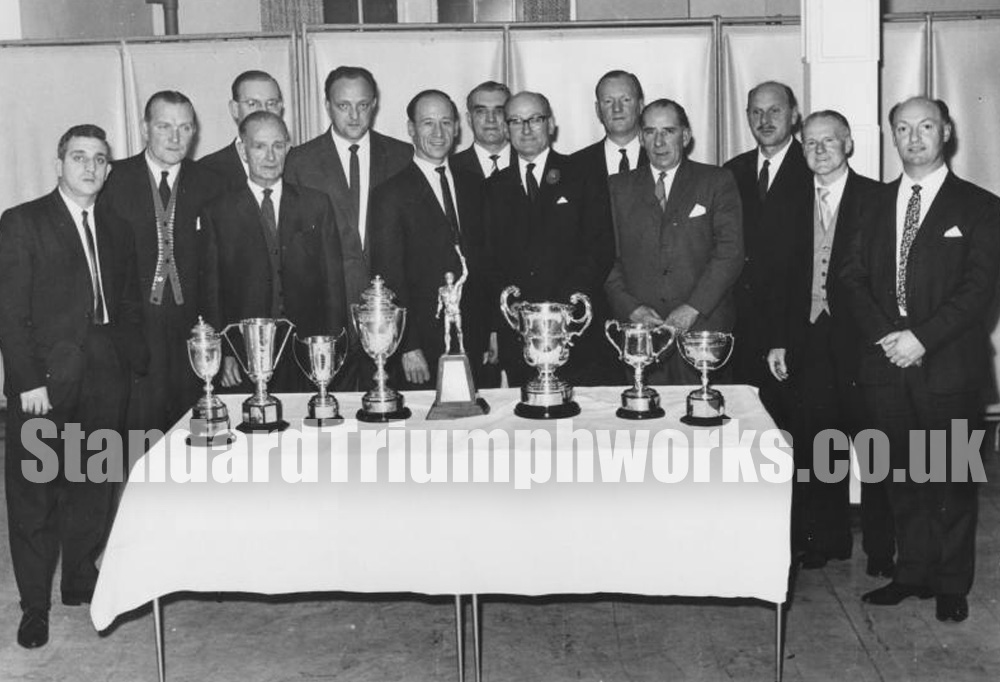 And finally a third photo with the mystery man on the far right. Can you recognise anyone on this, or any other photo – let us know.