Friends and family are celebrating the life of a much-loved Coventry chippy, who has died aged 82.
Barry Williams was a well-known character, born and raised in Coventry, who touched the hearts of many during his time as a carpenter.
His son Richard says there's "probably not a road in Coventry or Warwickshire where he hasn't done a job".
As well as working on the brand new University of Warwick in the 1960s and the Careys Club when it first opened, Barry had previously worked as an engineer for Standard and Jaguar, and was in the RAF.
Barry was raised in the Bell Green area of Coventry during World War Two.
Some of his earliest memories include standing on the doorstep of his Henley Road home and looking out at the red sky as bombs dropped.
Years later, Barry and Richard delved into their family history for a BBC piece on the anniversary of the Blitz in 2015 and discovered that Barry's grandmother had her home completely destroyed.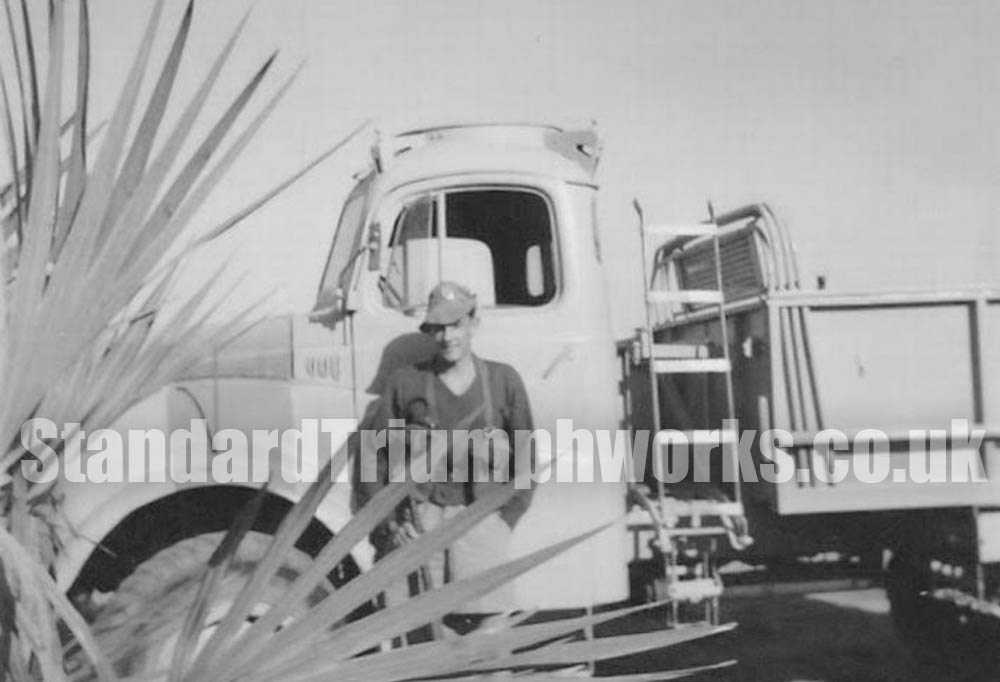 Barry attended Keresley Colliery Primary School and was the head boy of his secondary school.
He left school at 14 and started an apprenticeship in carpentry at Garlicks in Coventry – but the pull of seeing the world was too much and Barry signed up to the RAF at the age of 18.
Barry spent the next five years seeing the world as a mechanic with the RAF, visiting Aden, Egypt and Somalia.
He excelled in his role and was even enlisted to conduct missions with the SAS.
But during a period of leave back in Coventry, Barry met Richard's mum Eileen and his world changed again.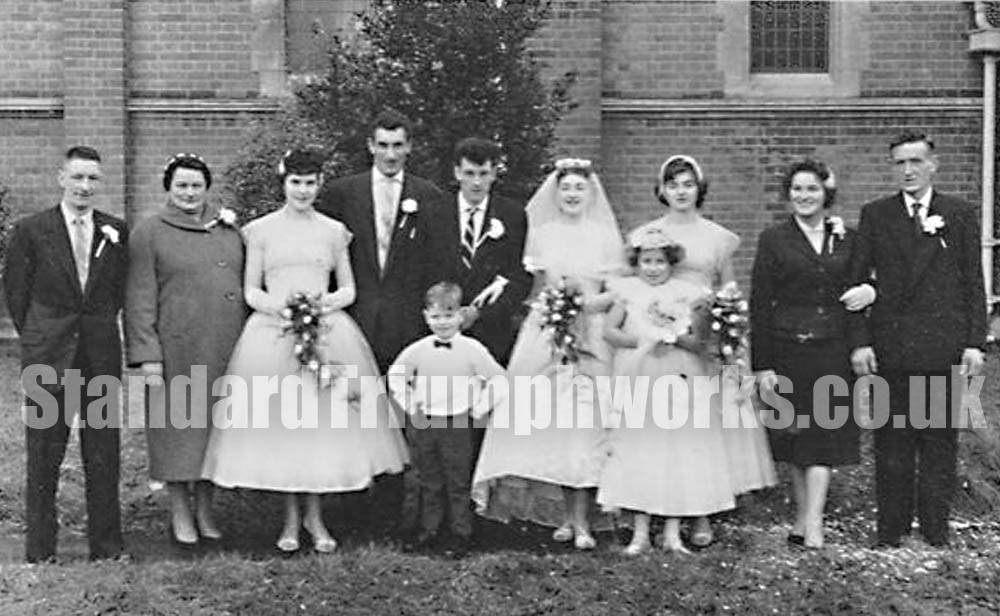 Eileen was also well-known in Coventry as the owner of two high street clothes shops including one on Gosford Street.
The pair had their first dance at Coventry's Majestic Ballroom and, in 1960, Barry left the RAF and moved back to his beloved city.
Back in Coventry
Back in Coventry, as a mechanic Barry was able to get straight back into work, firstly at the Standard Motor Company and later at Jaguar, where he was one of the first to work on the new E-type.
ARCHIVE: March, 2019