I have just found your site whilst searching for a reference to
Standard Triumph holiday camp in Weston-Super-Mare. My family went
every year to this camp and I have such wonderful memories of it.
The camps started in 1947 (one week only) and went on I think until 1953,
although I did not go to the last one. There were 5 of us, Mom/dad and
my younger sister and brother (all no longer with us sadly).
My father John "Jack" Clarke worked in the engine rectification
unit at Canley for many years, until his retirement in 1974. Then in
1955, I myself became an apprentice and started in the training school
at Banner Lane and it was this that prompted me to look further into
the site only to find I was opening-up a whole "pandoras box" of happy
memories. I came across lots of names and photographs of people I knew.
One in particular jumped out at me as I read the piece from Colin Gentle (ref. Aug 2018), where he talks of his father and brother Frank
Gentle. As mentioned, I started in the apprentice school on Aug 22nd
1955 on the same day as Frank and I remember him telling me about his
father being a distributor in Nantwich, which sounded quite exotic to
me at the time. Frank and I became quite good friends and I recall
thinking that his name suited his personality very well, being Gentle
by name and gentle by nature. He would have known me not as John but
"Tich" which was the nickname I soon acquired, due to being somewhat
smaller than the rest of the group.
As Frank will recall, we were tutored at the school by Eddy Bishop
and Ernie Murray and with Bill Grey being the Apprentice Supervisor. I
wonder if Frank remembers a favourite question of Ernie Murray's was to
ask "How's your Dad ?", because in some cases he had actually known
that person, since most of the apprentices fathers worked for the
company somewhere. He might also remember George Geary in the training
school, who had a bay with various static engines in frames. He would
create a fault in an engine which we then had to trace and correct:
good training for later life!!!.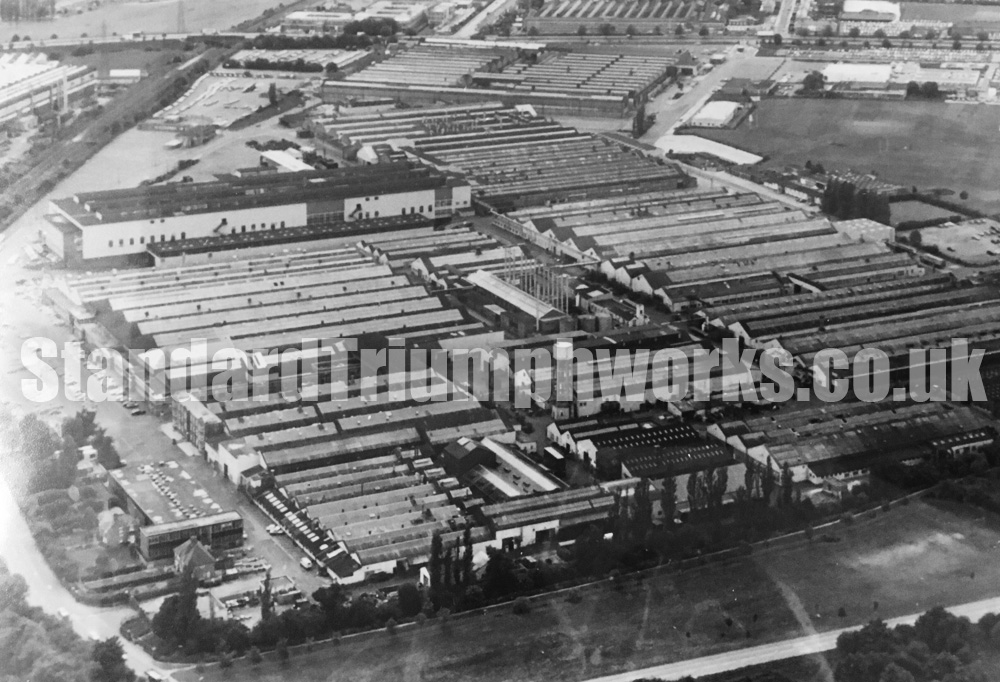 Following our year in the training school, we all the went our
seperate ways; in my case I went into the Banner Lane toolroom,
finishing my apprenticeship there on the grinding section. I continued
working there until late 1967 and then joined a Sheffield company (Geo.
Jowitt and Sons) who manufactured specialist grinding wheels. I was a
technical representative for them for 33 years, until taking retirement
in 2001. I now have lived on the Isle of Wight with my wife for the
last nearly 18 years and have a good life here.
It has been great to browse through the memories of those past
years and I do hope that Frank will remember some of the times and
people mentioned.
John Clarke "Tich"