Twiddling your thumbs? Looking for something to do? Know a bit about Standard Triumph? Then, please get in touch…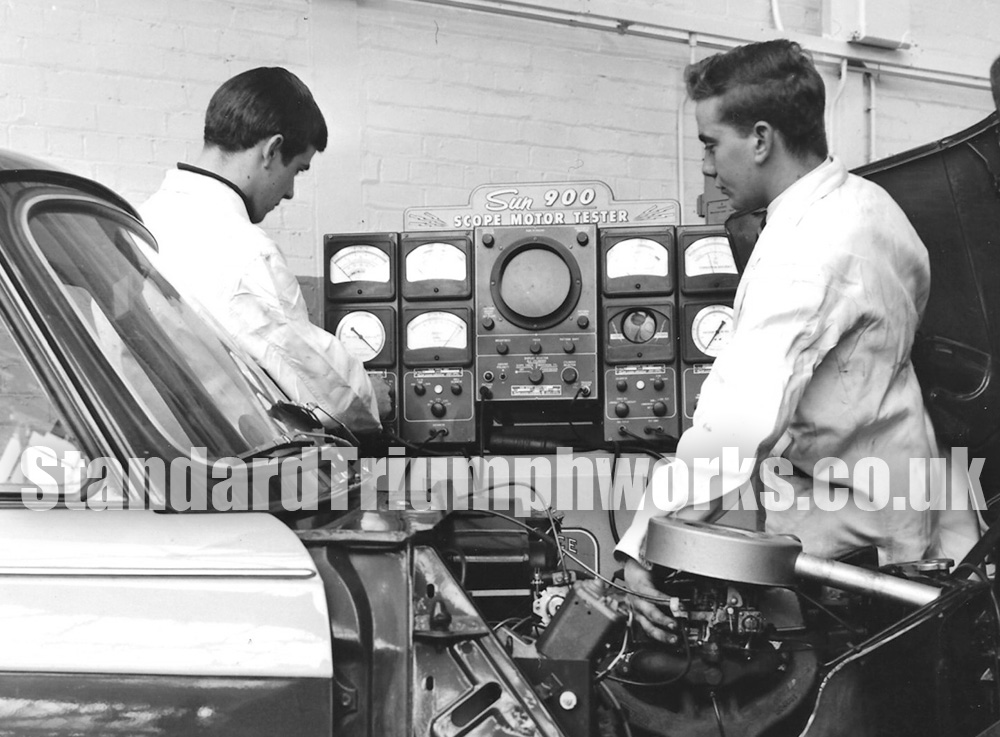 We love to read your stories, your memories of the Standard Triumph factories – but we need more and we'd love to hear from you!
You can use the latest technology and email us or message us on social media.
Not good at typing? No problem. Write it down on a sheet of paper, take a photo and email us the photo.
We'll add your details to the website – every little memory helps.
Thank you.