In a desperate bid to leave school, I visited the employment office of the Standard Triumph and was told of a job as a Clerk in the Postal department, Fletchamstead Highway.
I was interviewed by a Mr Sawyer who I recall had a brummie accent and seemed very friendly.  We then went to meet the supervisor of the department, Iris Clarke who was equally as friendly and I joined there a few weeks later.  I was almost 16.
Now, the post room was based in a huge portacabin with offices for engineering staff, draughtsmen in particular.  There was an enormous wooden set of pigeon holes dividing the post room.  All the postmen were on the right of the pigeon holes and the women were on the left.  So my duties were to frank the post, stuff envelopes, print out wage packets and the supervisor, Iris would operate the "addressograph" machine, typing out names and addresses onto metal plates to be used to print out the wage packets.  The worst job was filing of the invoices into the appropriate pigeon holes and bundled into an envelope to be franked and posted.  I would have a huge pile of invoices, printed on really thin paper but I knew the location of the relevant pigeon hole without even looking up so I could still sit and dream about what I'd wear on Saturday night!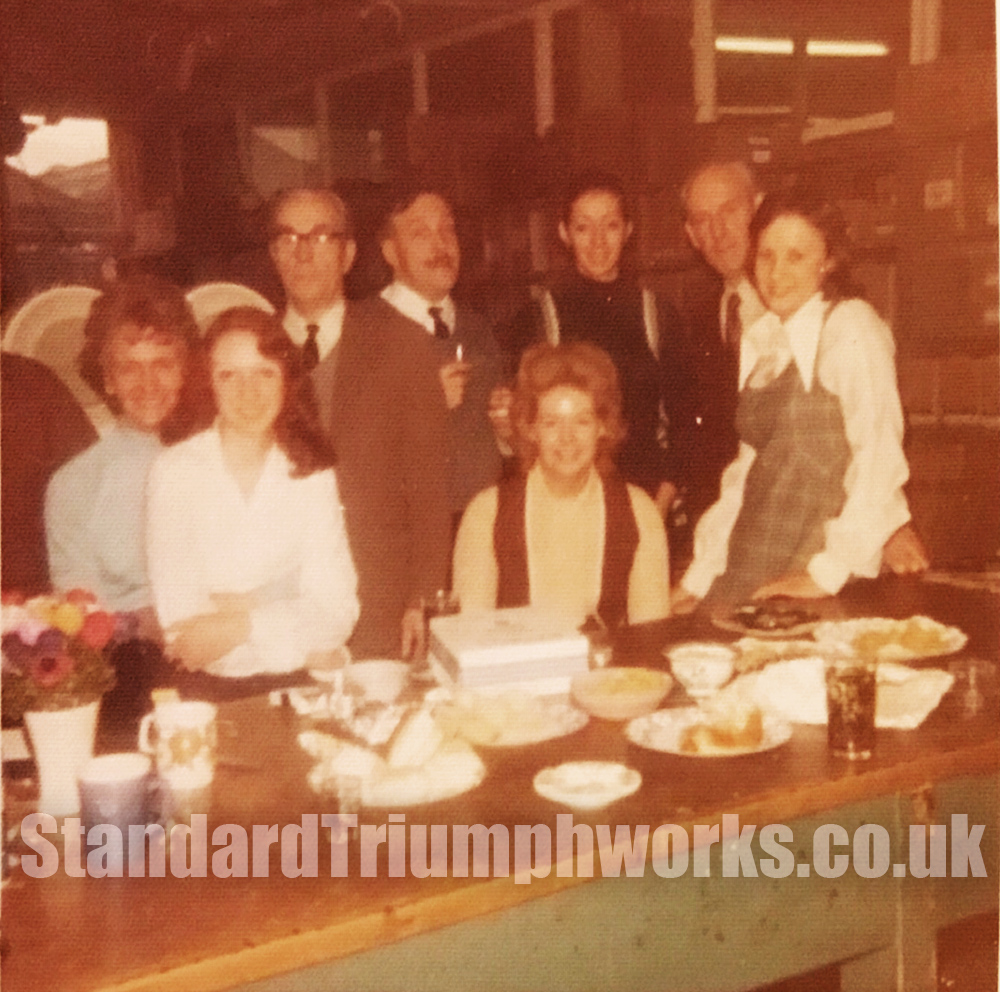 As a first job, I loved it.  Didn't care for those pigeon holes but the people were lovely.  So, I joined in something like December 1972.  It was my birthday the following month in January and we had a little party.  Cigarettes and alcohol were compulsory!  It was also another persons birthday on the same day, Lynne Worrall.  Lynne was five years older than me, tall, beautiful and sophisticated and I so wanted to be like her.  She was a lovely friend to have and I loved her dearly.  We stayed in touch, birthdays and Christmases for the next 25+ years until she sadly passed away.  I think her father was a trade union rep. (Fred Worrall).  Actually, on that subject I remember being horrified that it was compulsory to be a union member… closed shop indeed!
So Lynne was my best friend, but there was also Cath (can't recall surname) who looked after me.  Karen who wanted to be a nurse and Iris Clarke our supervisor.  Iris had the most beautiful nails… probably because she didn't have to wrestle with those flipping pigeon holes.  A most fair supervisor and very well respected by all of us.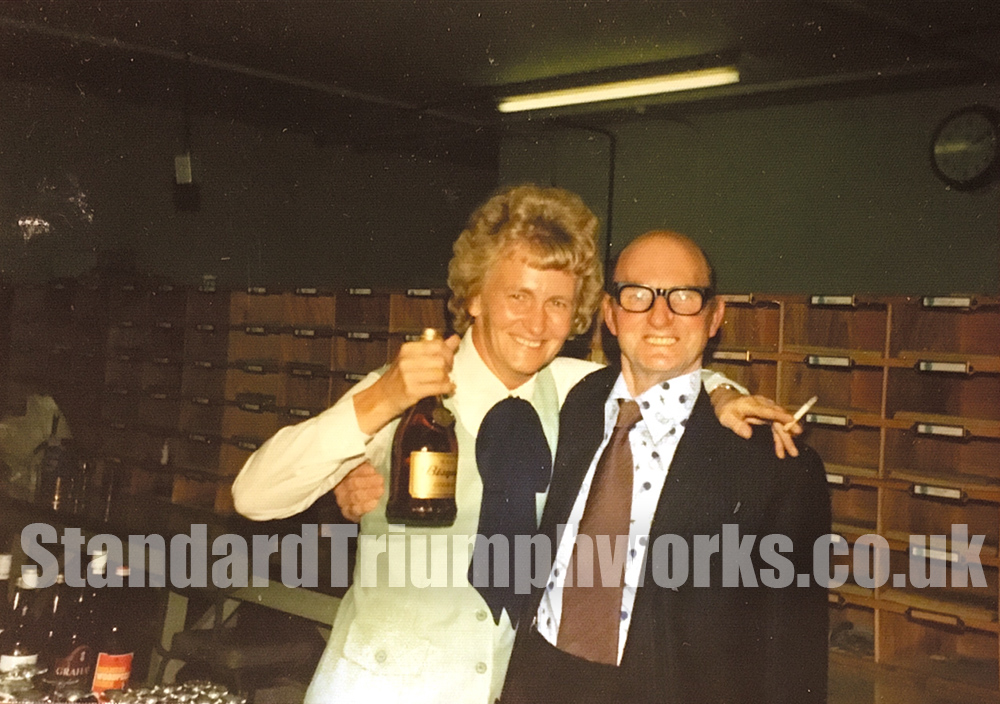 The other side of the dreaded pigeon holes were "the men" …. Pat (Murphy, I think), Fred Morell, Sam and Dave and one other.  Their role was to collect and deliver post on this huge site.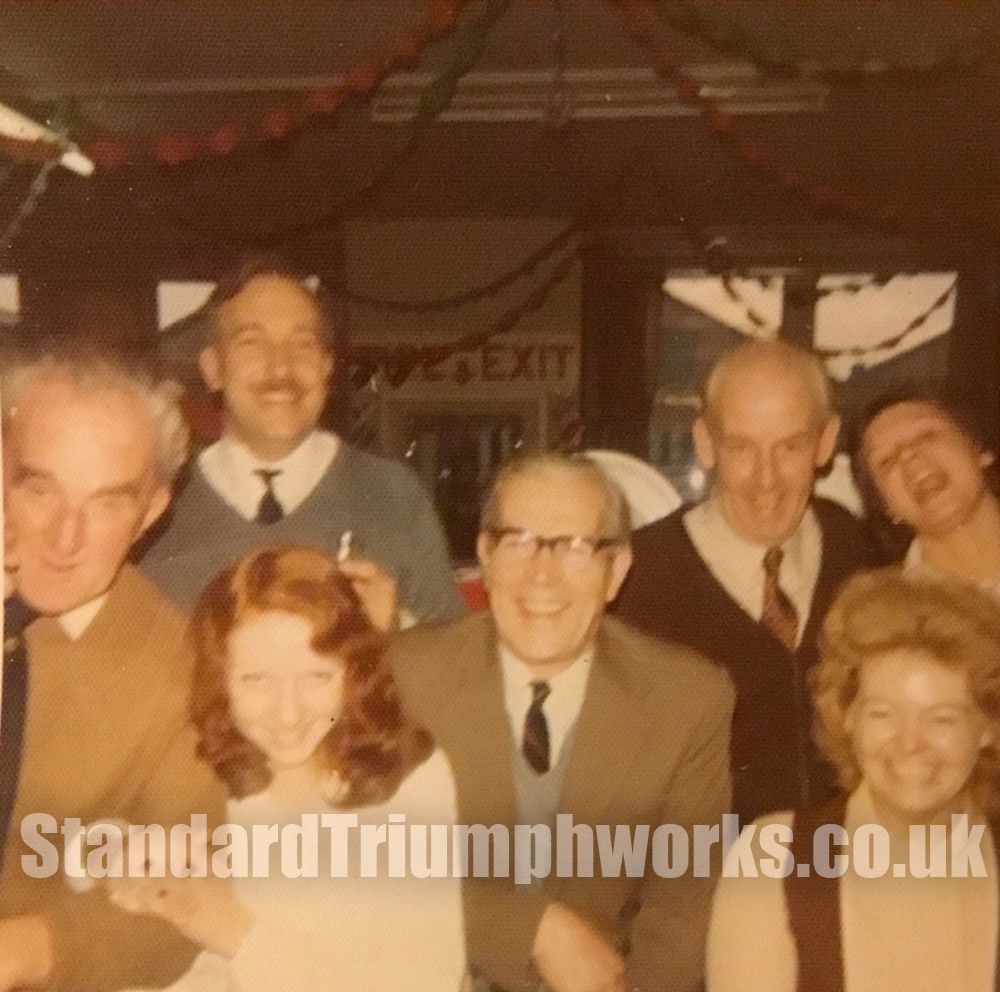 I was lucky enough to be given day release for secretarial training and I eventually moved on to do just that, but I'll always remember my first job with great affection…ok, maybe not the pigeon holes!
Written and submitted by Julia Green