The Phillips Trophy was an early works Trophy for team competitions at Standard Triumph.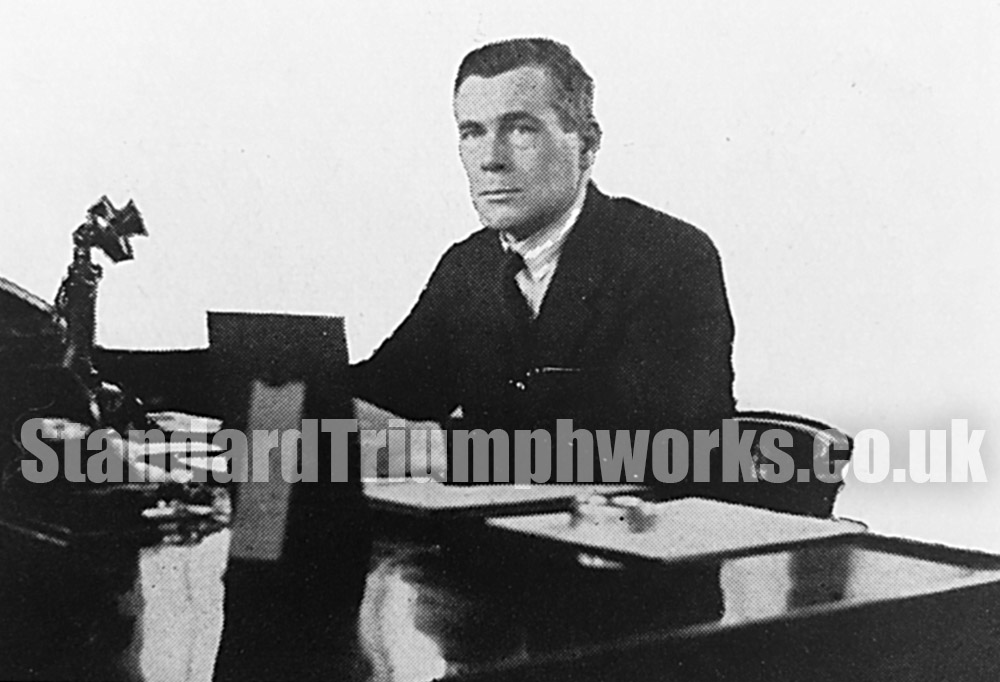 The 1931 inter-departmental Football Competition, for which a record entry of 12 was received, culminated on April 30th, in a match at Canley between Cash's Lane "A" Machine Shop, and the Finishing Department, Canley. Both teams came to the final with a good reputation for sportsman-like play, and those who witnessed the final match, whether as partisans of the losers or winners, expressed themselves delighted with a game played in the best football tradition.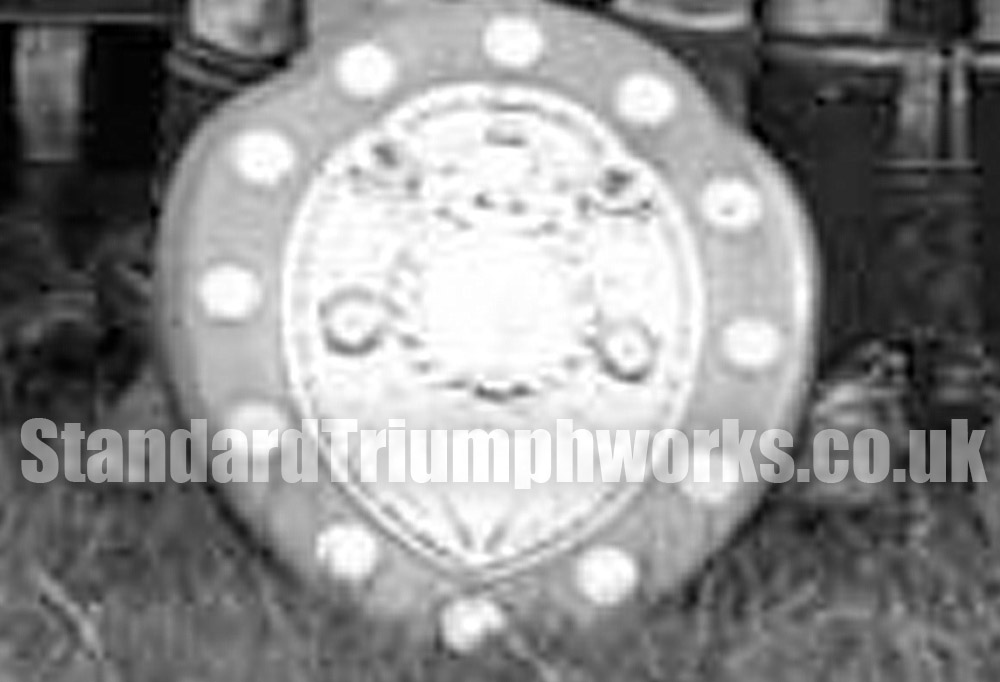 In the course of the game, Cash's Lane obtained the lead three times, only to have the score levelled immediately by their opponents, and when the whistle went the score stood 3-3. Being a knock-out competition final it was necessary to play extra time, with the result that Cash's Lane scored a further two goals, bringing the final score out at 5-3 for Cash's Lane.

Mr. G. A. Phillips presented the trophy immediately after the match, to the winners, and also presented medals to both winners and runners-up. The trophy, known as the Phillips Trophy was the first given to the Recreation Club for team competition. It was presented in 1919 by Mr. G. A. Phillips, Director and Production Manager. To celebrate the winning of the competition by the Machine Shop team, a dinner was given at Cash's Lane to the players, to which representatives from each of the teams they had met in the competition were also invited. The dinner was a huge success being attended by about 40 supporters, and was made the occasion of the presentation of a shield as a memento to Mr. S. O. Beaumont, Machine Shop Superintendent.
*We wonder if the Phillips Trophy still exists – ED
NEXT: The teams…