Alexander Craig was the very first Works Manager for the fledgling company of The Standard Motor Co.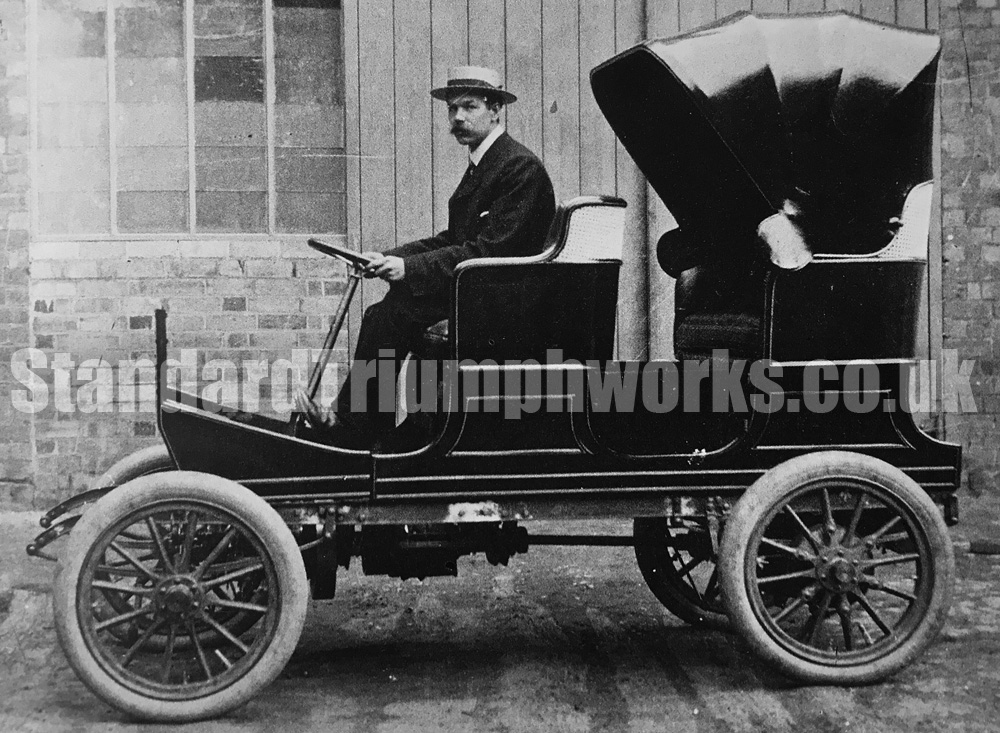 Craig, seen here, is seated on the first Standard car of 1903. The car was called the "Victoria."
Alex. Craig was born in 1870 and was one of the pioneers of the Motor Industry in Coventry. For many years he was Managing Director of The Maudslay Motor Co., Ltd., and was among the first Members of the Institution, having been originally associated with The Cycle Engineers' Institute.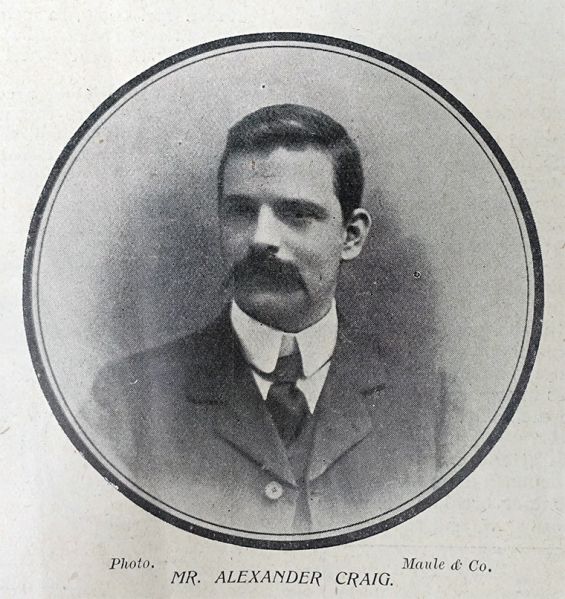 He served on the Council of the Institution from its establishment in London in 1906 until 1918.
His death occurred on 13th December, 1935, at the age of 65.