Following the recent Rolling Road photos, we had a number of correspondence, spotting designer Giovanni Michelotti.
We have to admit the very first time we saw the photo (it was from a group we bought at the recent NEC Classic Car show) we too thought it was Michelotti. We have been in touch with his son who says it isn't!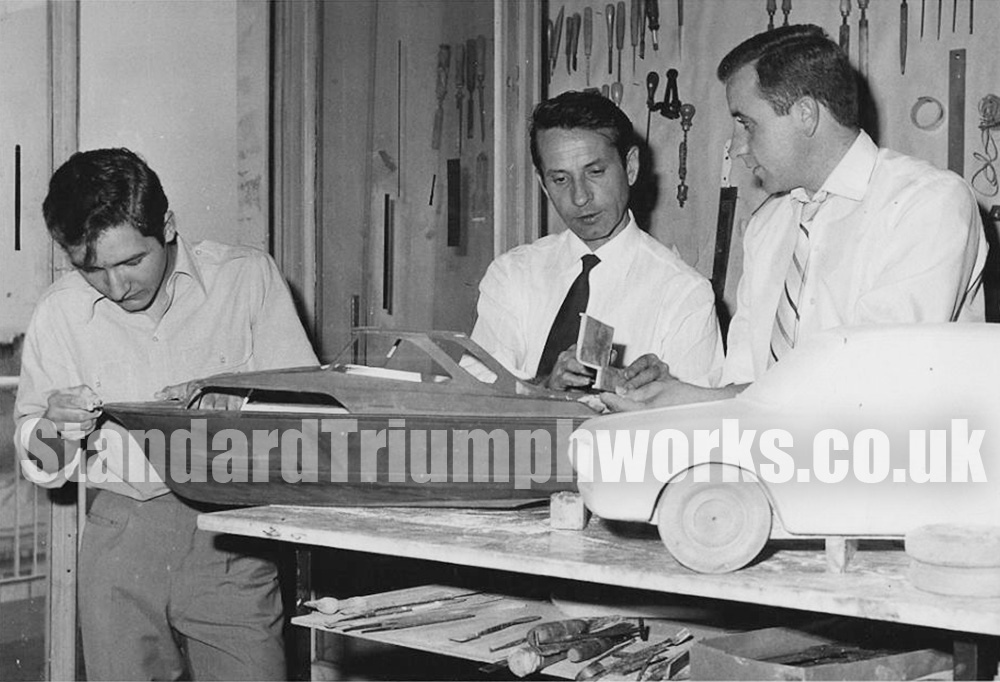 These two photos, shown here, are indeed Giovanni Michelotti. Giovanni Michelotti (6 October 1921 – 23 January 1980) was one of the most prolific designers of sports cars in the 20th century. From the late 1950's he was introduced to Standard Triumph (by Raymond Flowers) and was subsequently responsible for all the designs of all Triumph production cars during that decade. The exceptions being the TR6 (Karmann), TR7 (Harris Mann) and the Honda-based Triumph  Acclaim.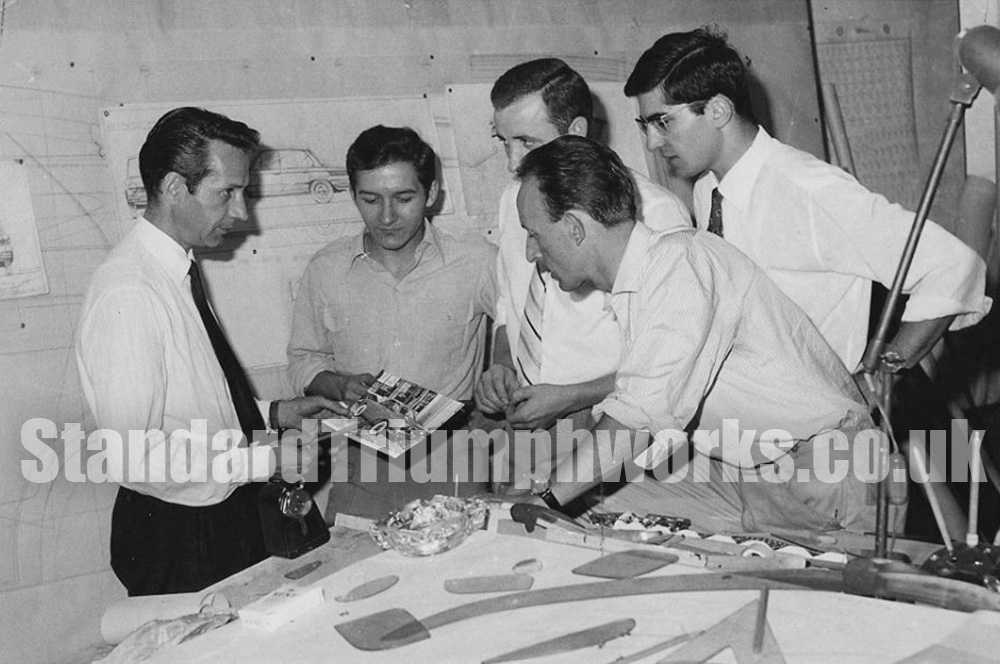 Over the years, Michelotti turned down various offers to join other coachbuilders because he valued his independence.
Giovanni Michelotti is credited with more than 1200 car designs and worked with every car manufacturer.