Hello, my name is Carmel Langdon and my mother Mavis Langdon, my aunts and their friends worked at Standard Triumph.
Mum was in various factory shops and moved continually.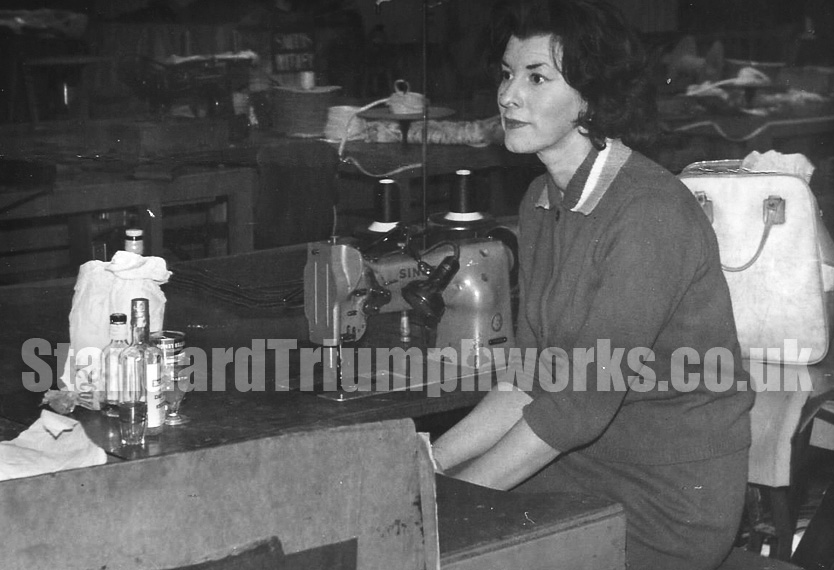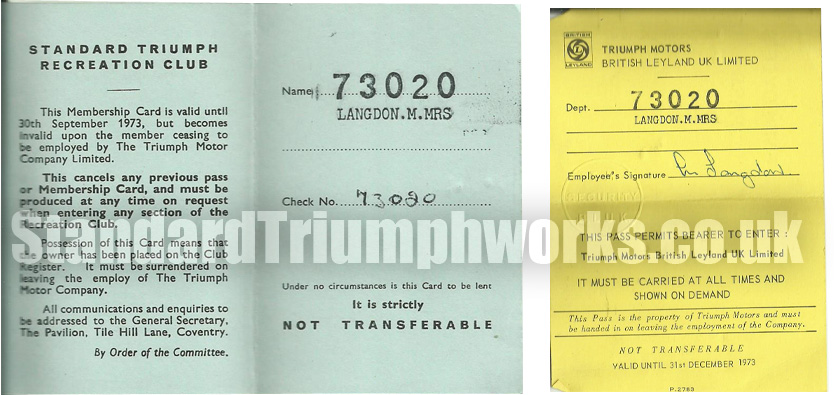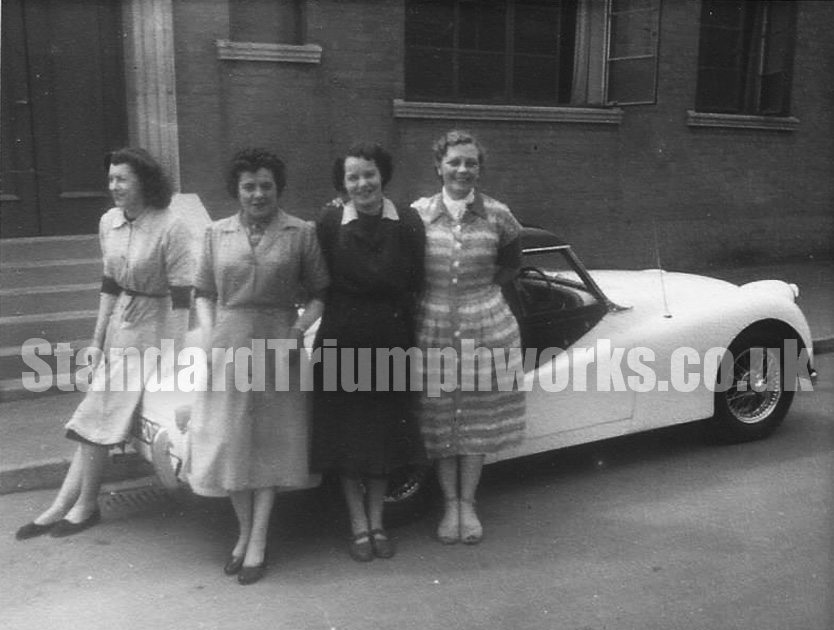 Mum loved her job, They all certainly look happy. She did however have a few hiccups when she was shop steward as some of the ladies didn't like it. Mum is now 89.
The ladies Mavis worked with can be found on the Trim Shop photos.
Part 1
Part 2
Part 3
*Update: Lady in the bottom picture unnamed (added update and * – ED)  looks like Molly Badger who was I believe Donald Stokes Secretary. She was my Godmother. Hope this helps.
Duncan Wilson