I started in August 1959 and for over 20 happy years I worked in the new Assembly Hall known as the Rocket Range as a Line Inspector and over the years I was promoted to Quality Foreman.
When the plant closed I accepted a position in the South African motor industry in Pretoria where I now live.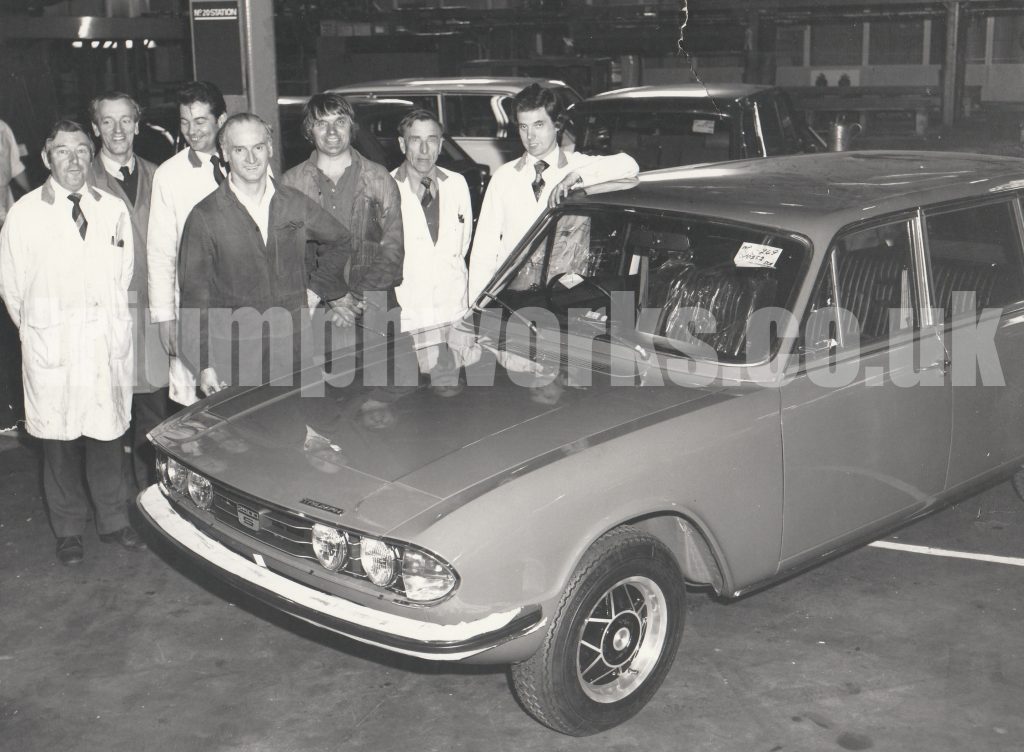 NP- Thanks for the email Derek, we have replied but it bounced straight back. Yes we'd love to know any of the faces, you remember, in the photos you sent through.