W F Elliott recently left the employment of The Standard Motor Company after 43 years service.
He originally joined the Company on 7th June,  1906 and retired on 30th September, 1948. Mr Elliott commenced work in the machine shops when the Company was situated at Much Park Street, Coventry and worked on the early six separate cylinder cars.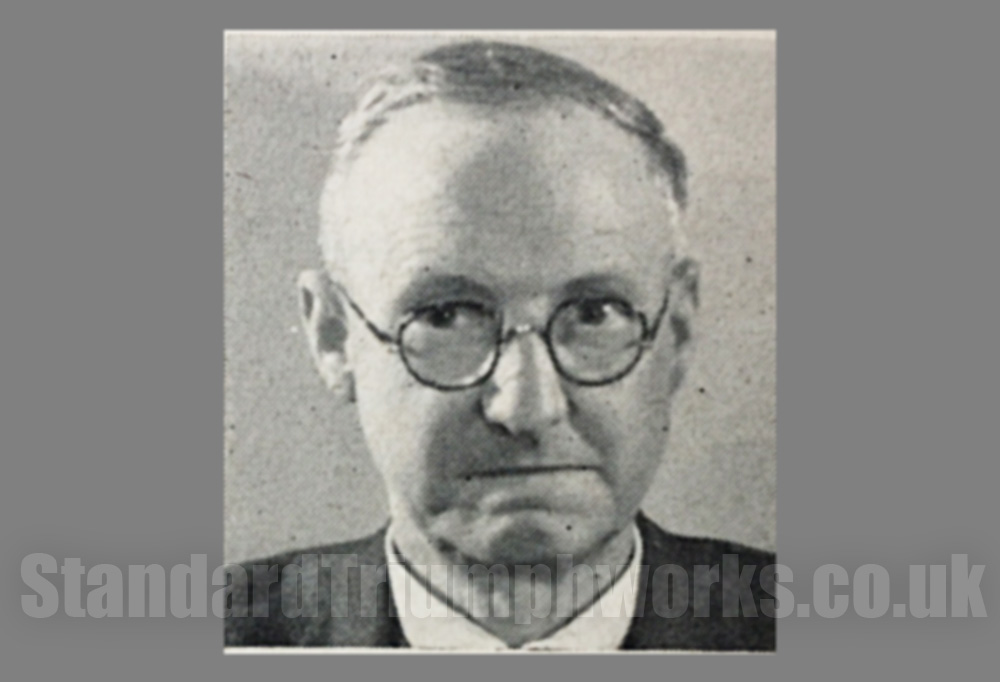 An acknowledged craftsman, he has applied his skill to the many methods of machining in connection with the manufacture of Standard cars and can recount numerous interesting stories of his various experiences. During both wars he worked on aircraft that the Company produced, and more recently, of course, he was machining components for the Standard Vanguard. We are sure that his many friends and colleagues will join with us in wishing him the many happy years of retirement that he deserves.
September 1948