Banner Lane was the site of a wartime shadow factory in Coventry run by the Standard Motor Company and dedicated to making Bristol Hercules aero engines.
The war-surplus plant was taken over by Standard in 1946 to make Ferguson tractors and it was made Standard's registered office.
After the 1959 sale of Standard's part ownership of the tractor partnership to Massey Ferguson it became Massey Ferguson's base for tractor-building operations until production ceased in 2002 and the site was redeveloped for housing.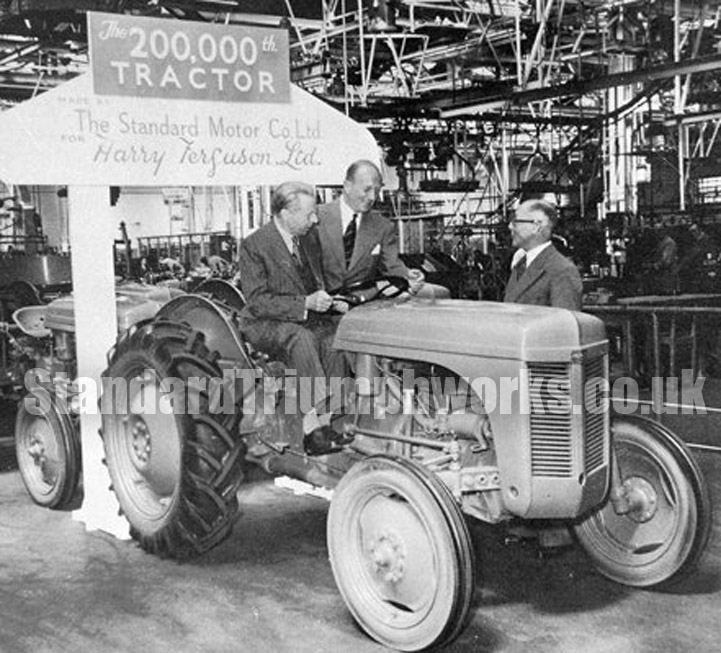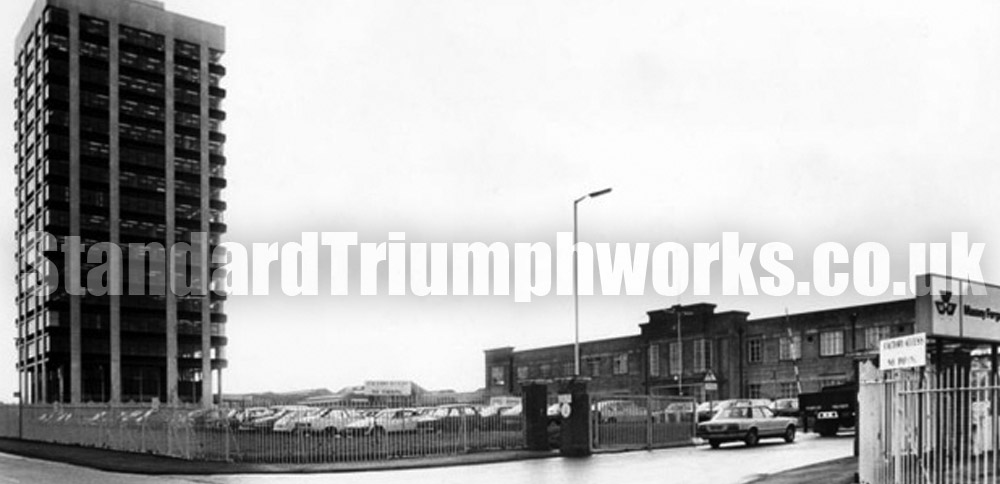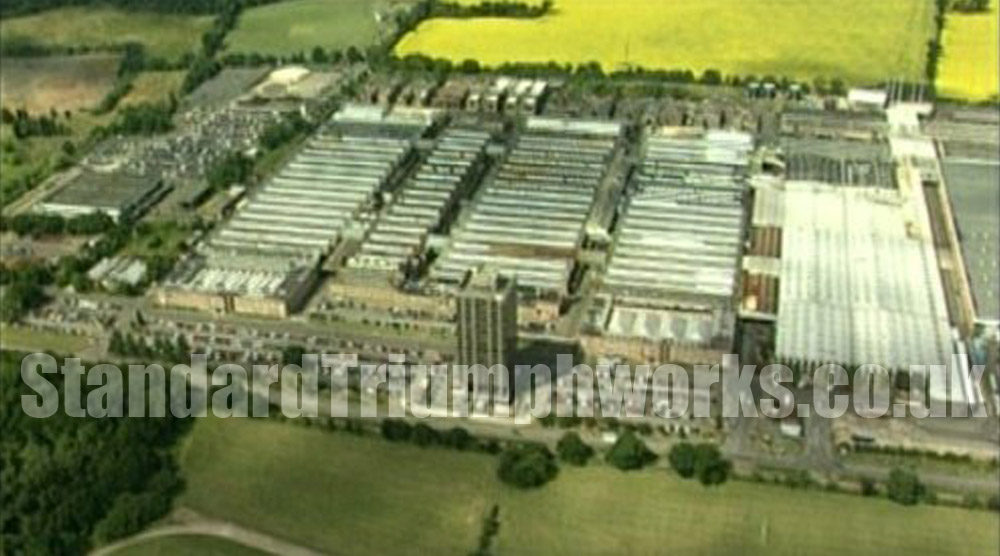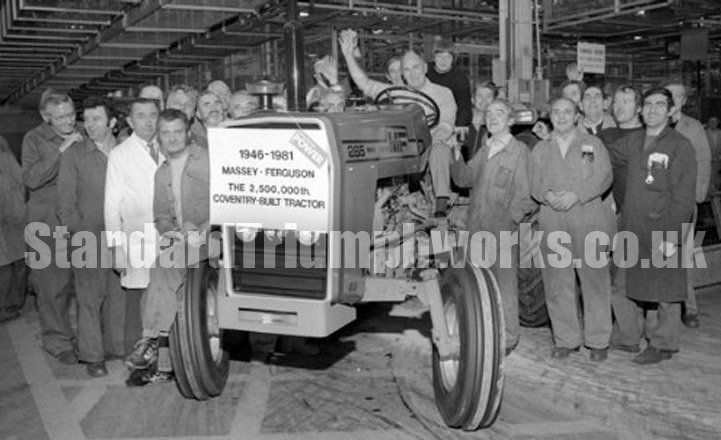 We'd love to hear from any workers, friends and family that worked at Banner Lane when it was part of the Standard Triumph group.