The Board of Directors of The Standard Motor Co. Ltd., announce that Mr Arthur Albert Hampson has been appointed a Special Director of the Company, with the title of Director of Planning.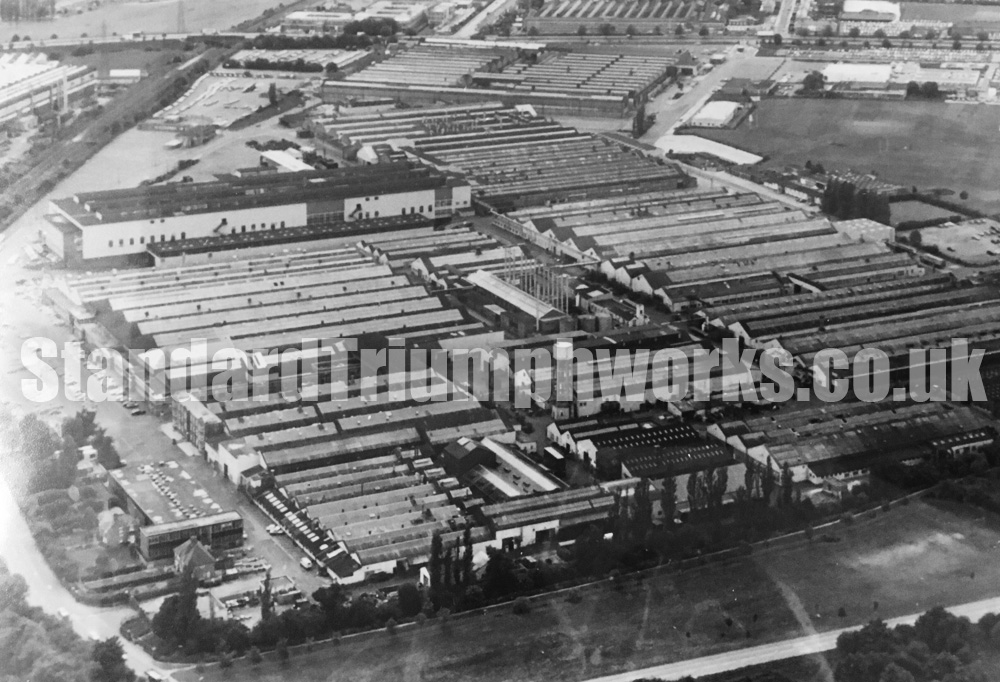 Mr Hampson joined The Standard Motor Company in February, 1941, as a Planning Engineer on aircraft construction. He was appointed Planning Executive in May, 1950 and Chief Planning Engineer in January, 1953.
The following appointments have also been approved
Mr J. Bryan Cross, who was Quality Engineer for the Company, has now been appointed Quality Manager.
Mr B. C. D. Macartney has been re-engaged as Quality Engineer and will take Executive status. He will be directly responsible to Mr. J. B. Cross.
Mr H. Lowe has been appointed Electrical Development Engineer with Executive status as present.
Mr. W. A. Robinson has been appointed Works Engineer, Banner Lane and is promoted to Executive status.
Both Mr Lowe and Mr Robinson will be directly responsible to Mr A. A. Hampson.
ARCHIVE: January, 1955