THE STANDARD Canley works came to be built when the founder of the company, Reginald Maudslay, felt he needed to break away from restricted sites at Bishopsgate Green and Much Park Street.
A series of A-framed sheds were constructed in 1915, the three earliest being fronted by a substantial red brick office building, the Ivy Cottage. In these workshops large numbers of First World War fighter planes were produced before the Armistice.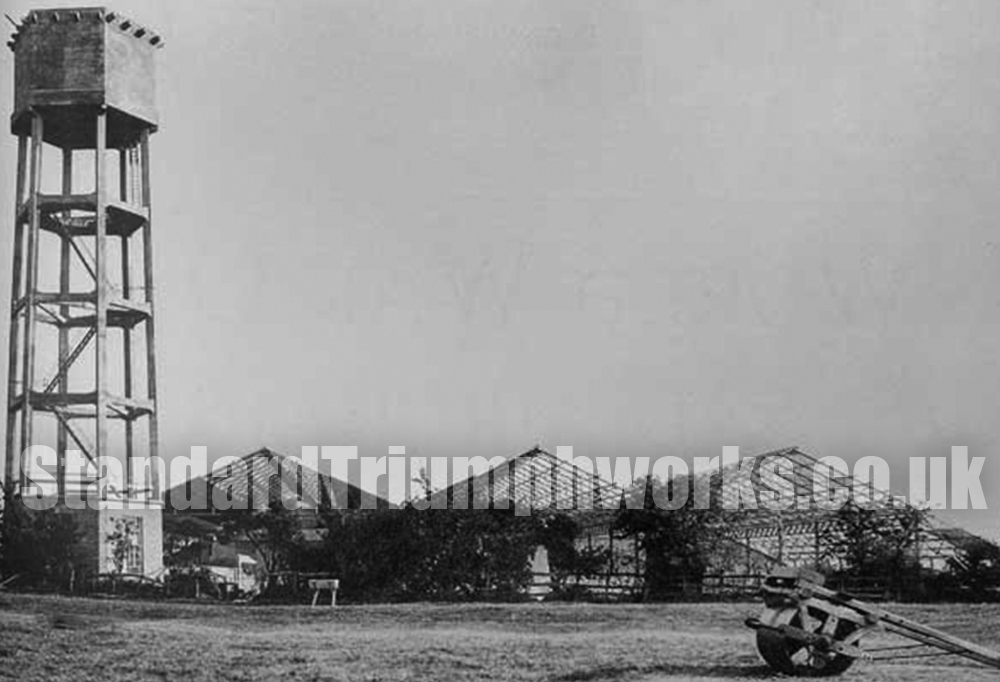 War's end saw the factory enlarged and equipped for the assembling of cars, and a moving body assembly line was introduced in 1922. At the end of the decade the complex, by now a model factory with sports and social facilities, extended to Tile Hill Lane.
The south-west corner of the Canley site was developed as a shadow factory in 1936, and made components for the British Mercury engine. Workshops nearby produced Claudel-Hobson aero-engine carburettors.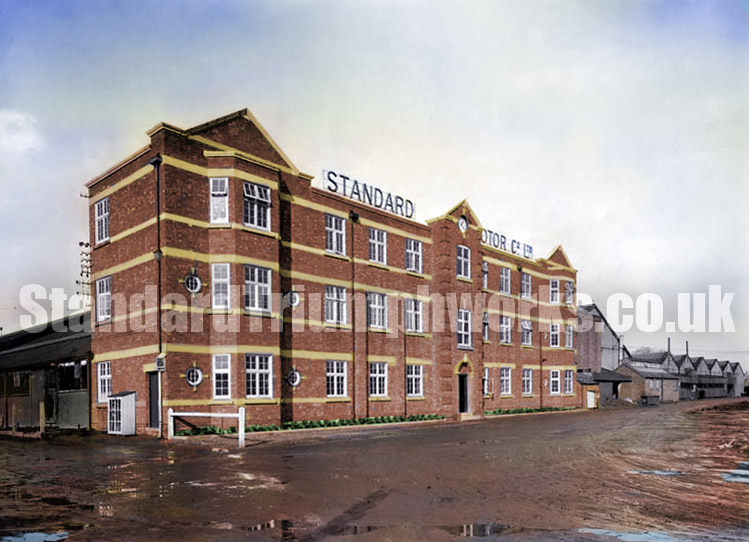 Fletchamstead North became the drawing office and experimental centre after the Banner Lane tractor works was sold to Massey-Harris-Ferguson.
By 1957 Standard Triumph had taken over the old Daimler shadow factory at Capmartin Road. Transmissions and rear axles were produced there.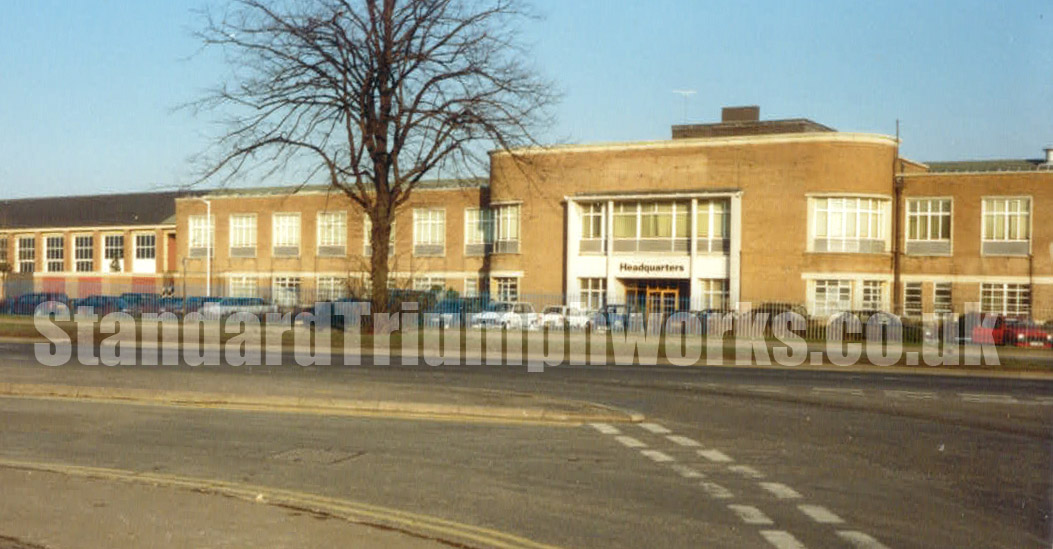 The new assembly hall, which dominated the scene by Canley Halt station, came into operation in 1961.
Final assembly took place there of Triumph Heralds and 2000 models.
The last Standard was the Ensign in 1963, the title having been dropped in favour of Triumph.