Standard Motor Company appoint New Director.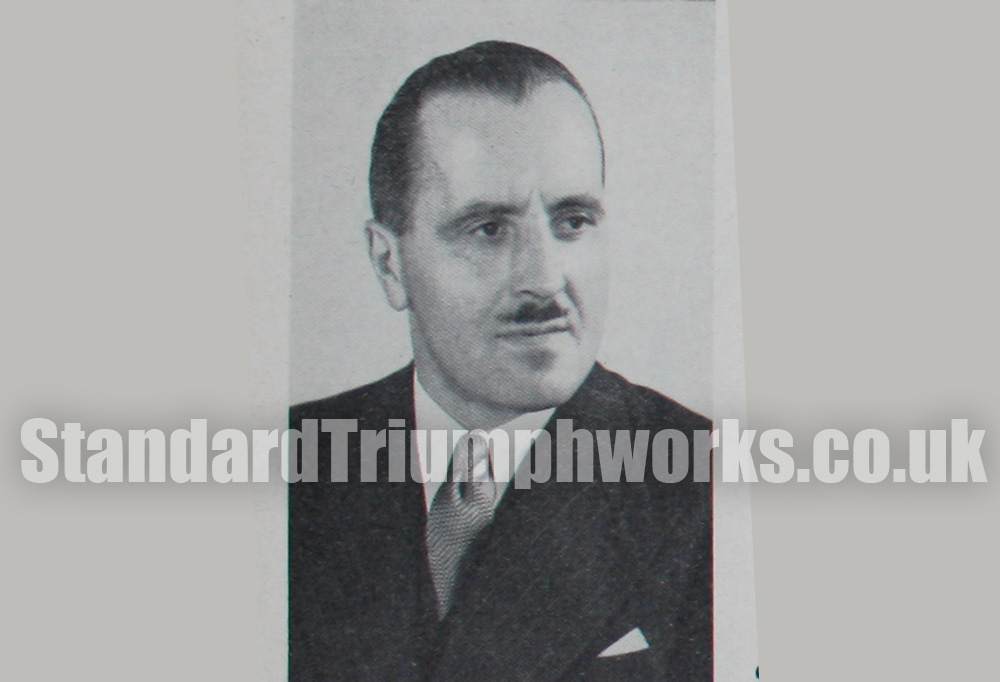 Sir John Black, Deputy Chairman and Managing Director of The Standard Motor Company Ltd., announced on the 27th January, the appointment of Mr Leonard A. Woodall to the Board of Directors.
In the capacity of Supplies Director he is responsible for the flow of materials for the Company's huge Tractor and Car production plants at Banner Lane and Canley factories. Mr Woodall, who is forty-five years of age, joined the Company in 1940 and during the later war years became responsible for material supplies for the manufacture of the famous Mosquito aircraft.
For many years he controlled the sales activities of the business founded by his father, who was one of Standards earliest Distributing Agents. Mr Leonard Woodall has, therefore, been actively associated with the Company during his entire business career.
ARCHIVE January, 1948