This Website was Launched February 1, 2017.
Did you work at the Standard or Standard Triumph – at Canley, Radford, Banner Lane or any of the associated sites/companies associated with Triumph? If so we'd love to hear from you to build a database of names associated with the Standard and Triumph company. Read More HERE.
To add a name, click on the 'Submit a Name' link below.
Please use the format: Smith, John in the name field, then add a description; here you can include your role, location, service dates etc plus any other info you think may be of interest, finishing with your name (you may be submitting on behalf of a family member). Don't worry how much – or little – you write in the description box – everything helps!
PLEASE NOTE: By using the 'submit name' element on the site we DO NOT get any record of you or your email and sometimes we'd love to get in touch with you, but we can't! Please either drop your email details on the entry (don't worry we won't publish that) or a separate email to say hello. Thank you.
List of Names
There are 66 names in this directory beginning with the letter J.

LATEST POSTS

If you feel inspired by this website, you can donate to it.
By donating to the site you will help with the maintenance, hosting and the upkeep. Thank you
Alternatively, take a look at our Triumph Herald Book, documenting the launch of one of Triumph's most popular cars. Sales from this book are supporting this site.
Standard Triumph Works Gallery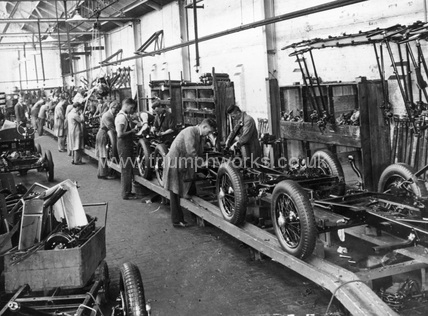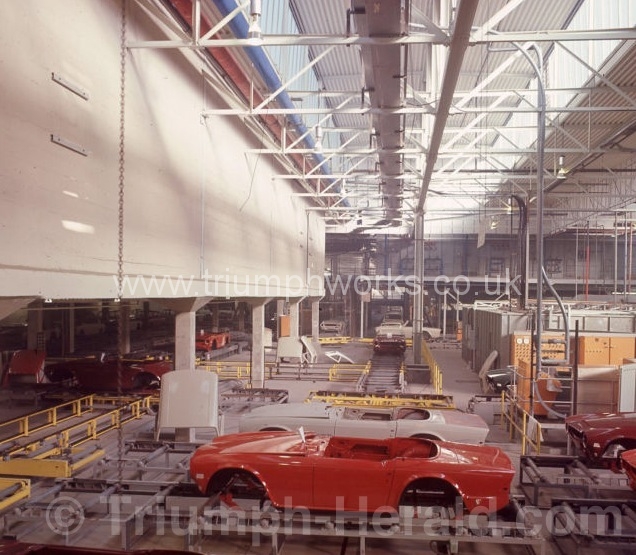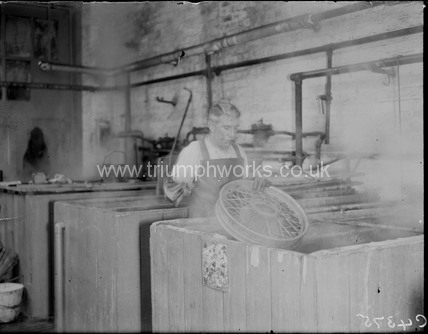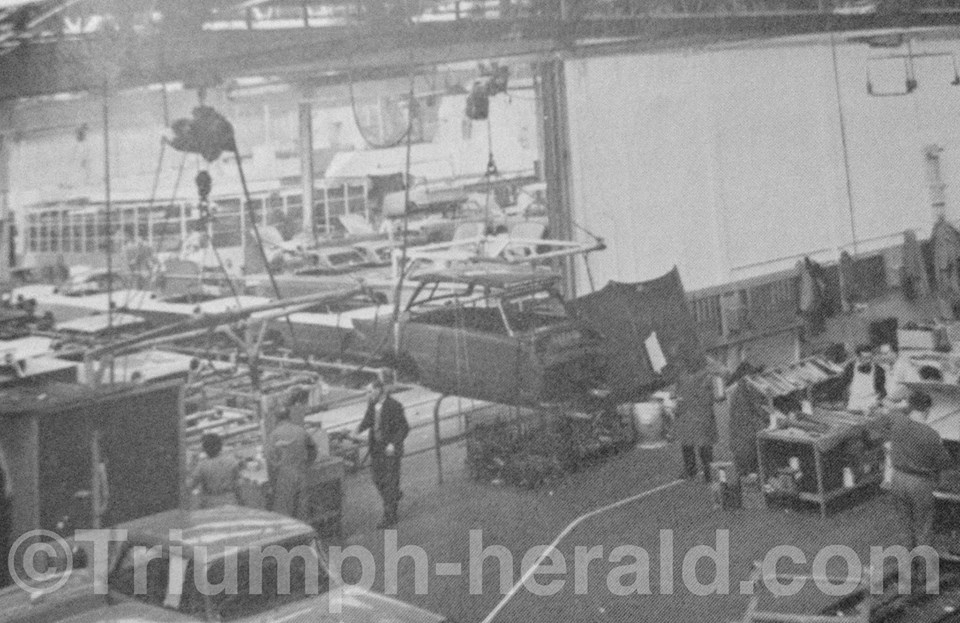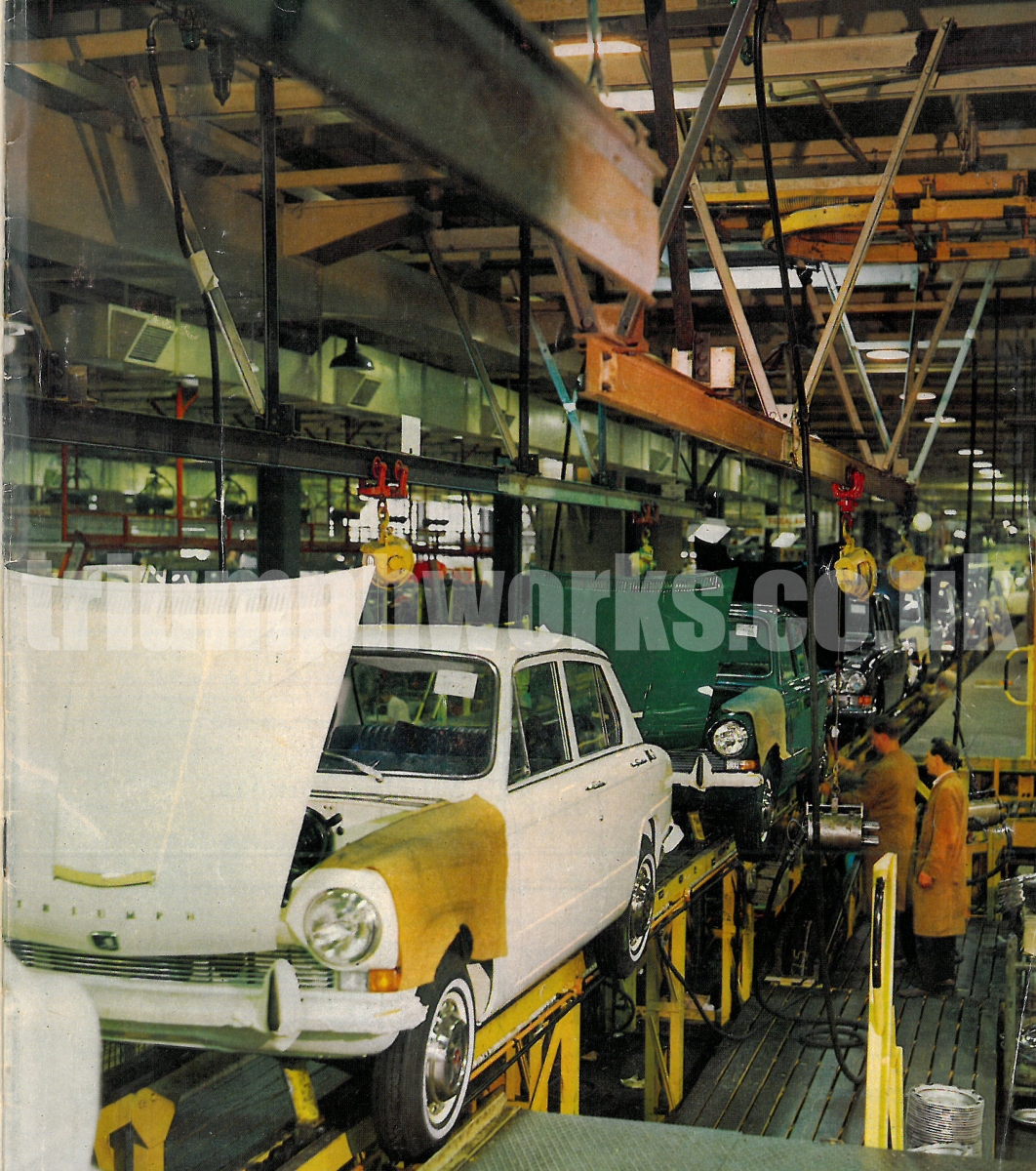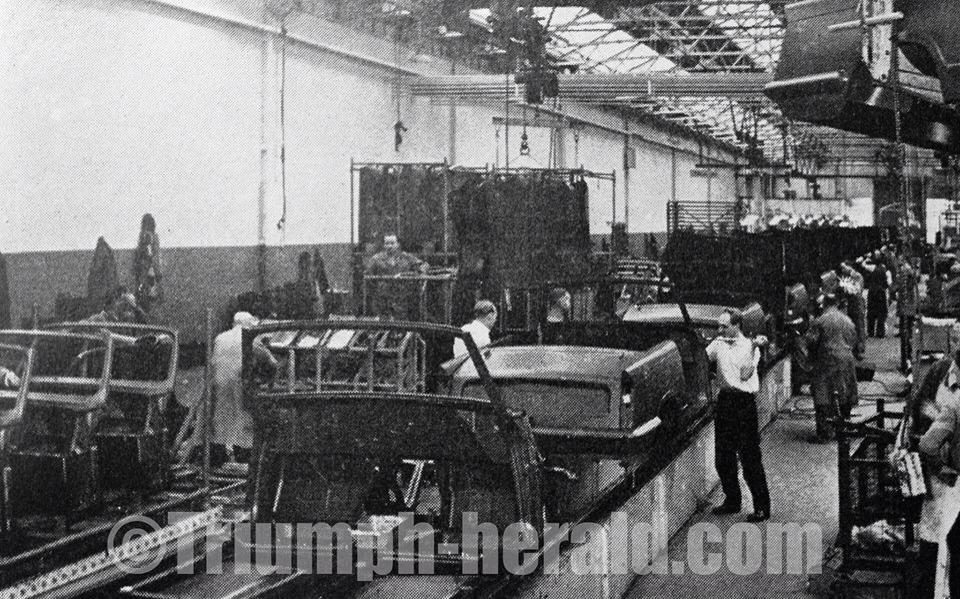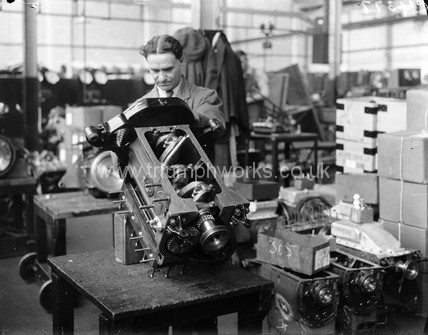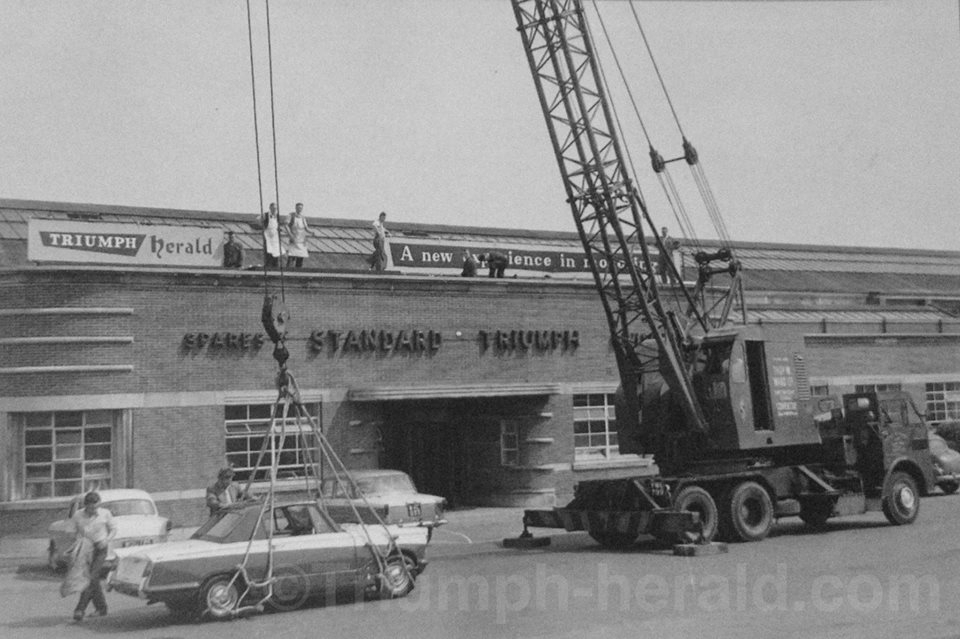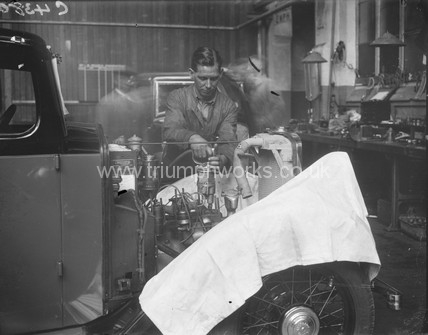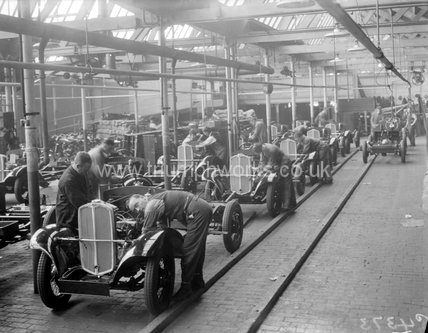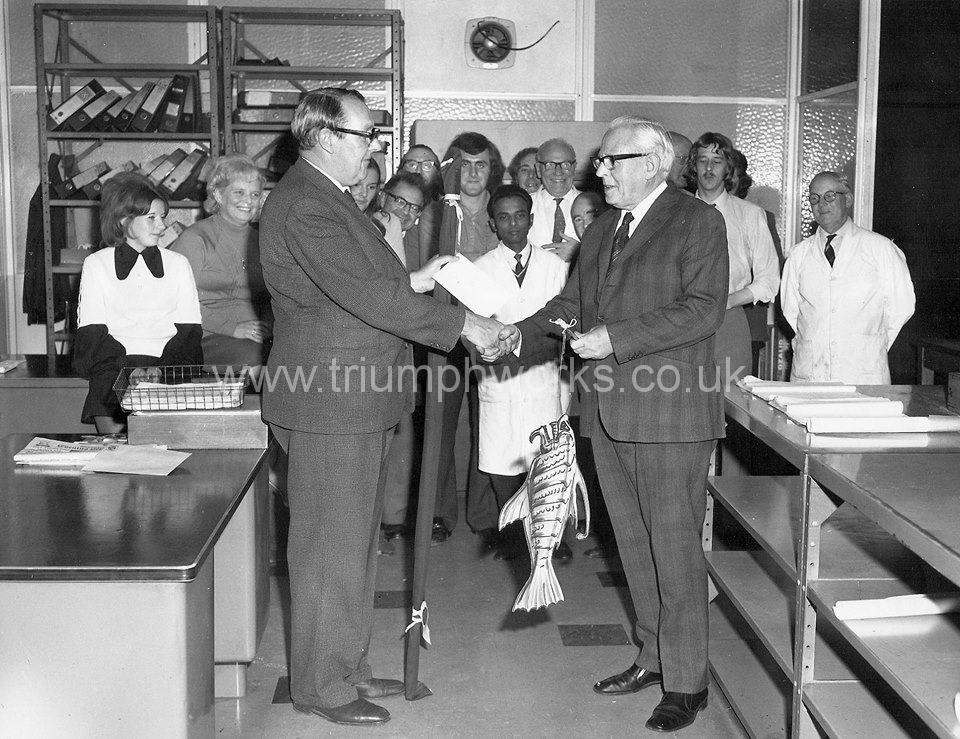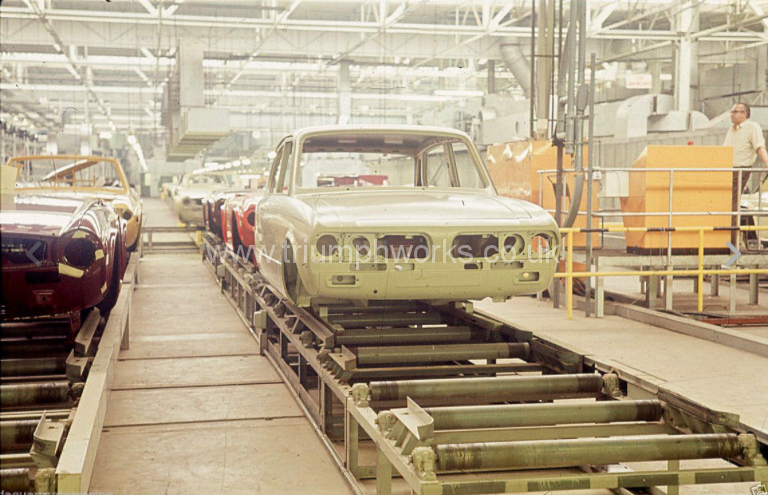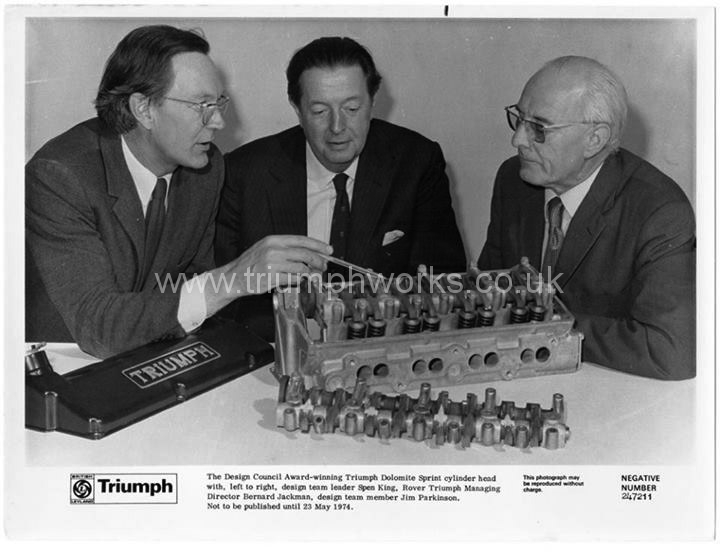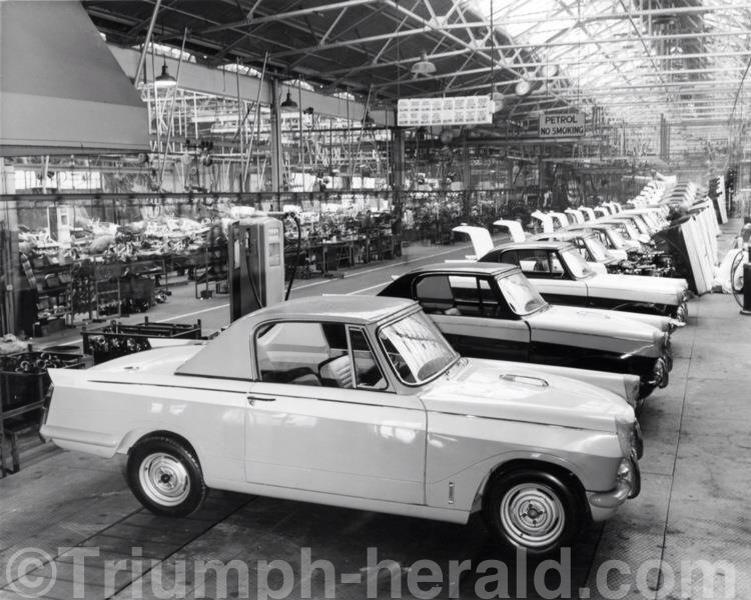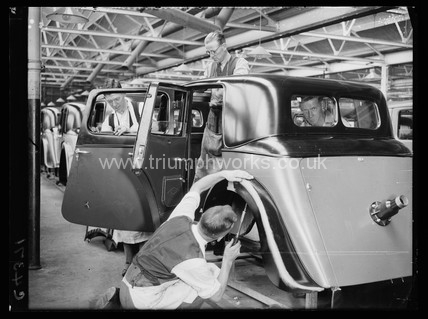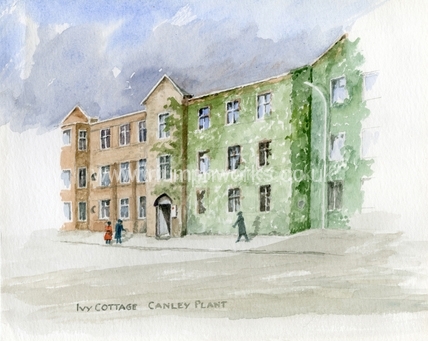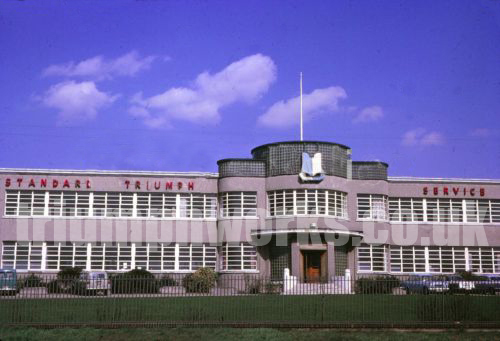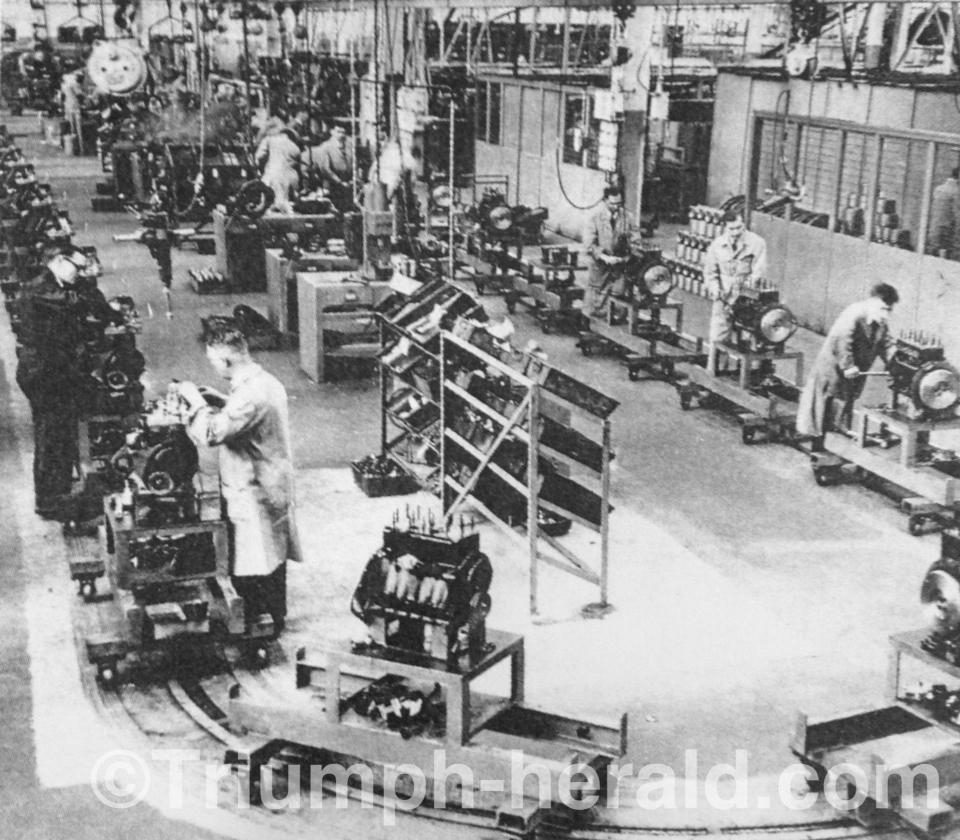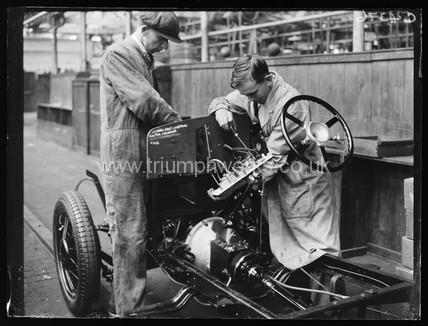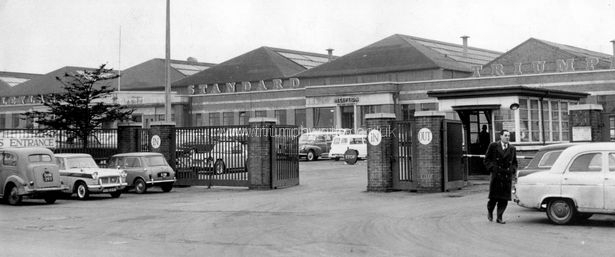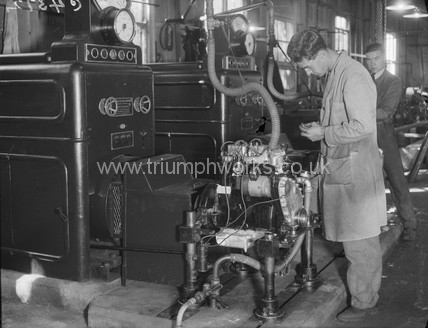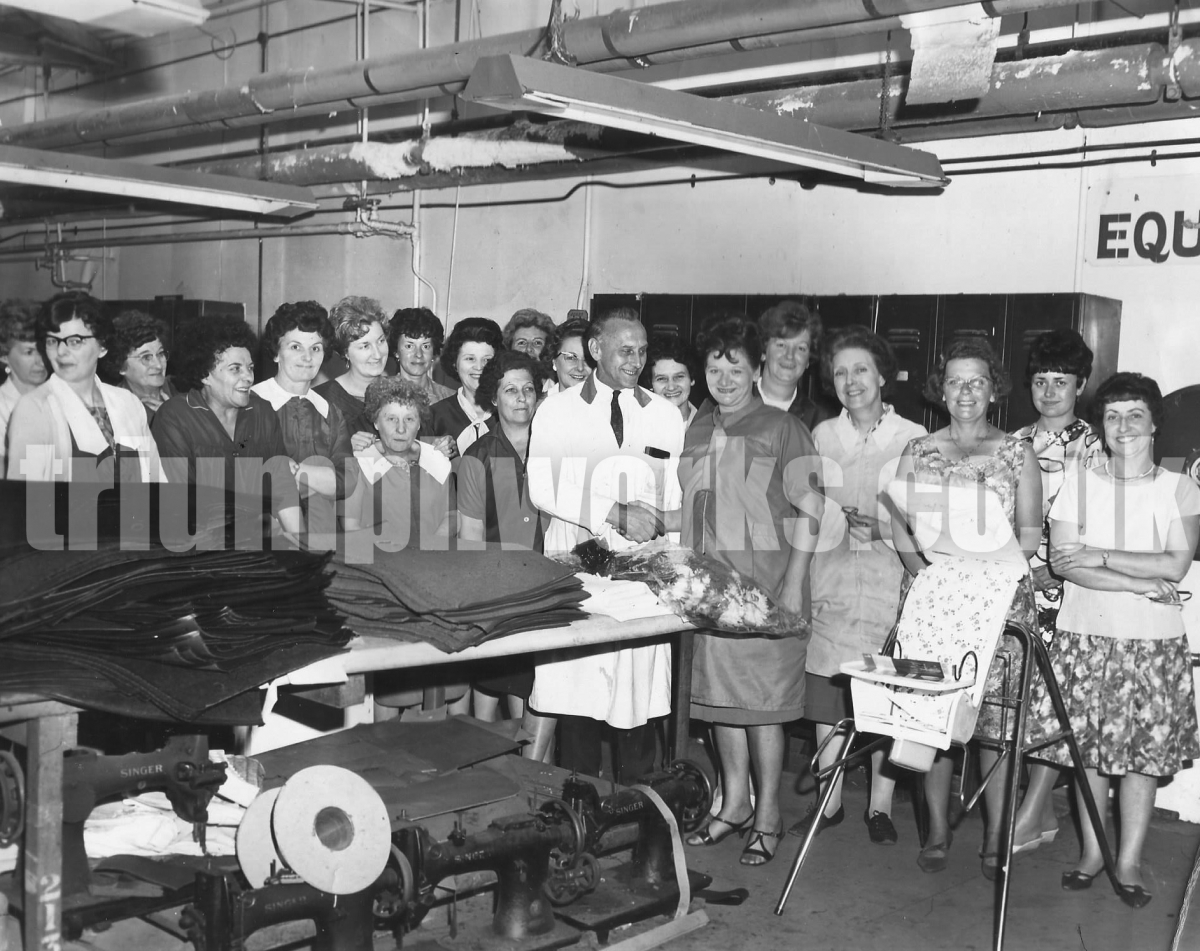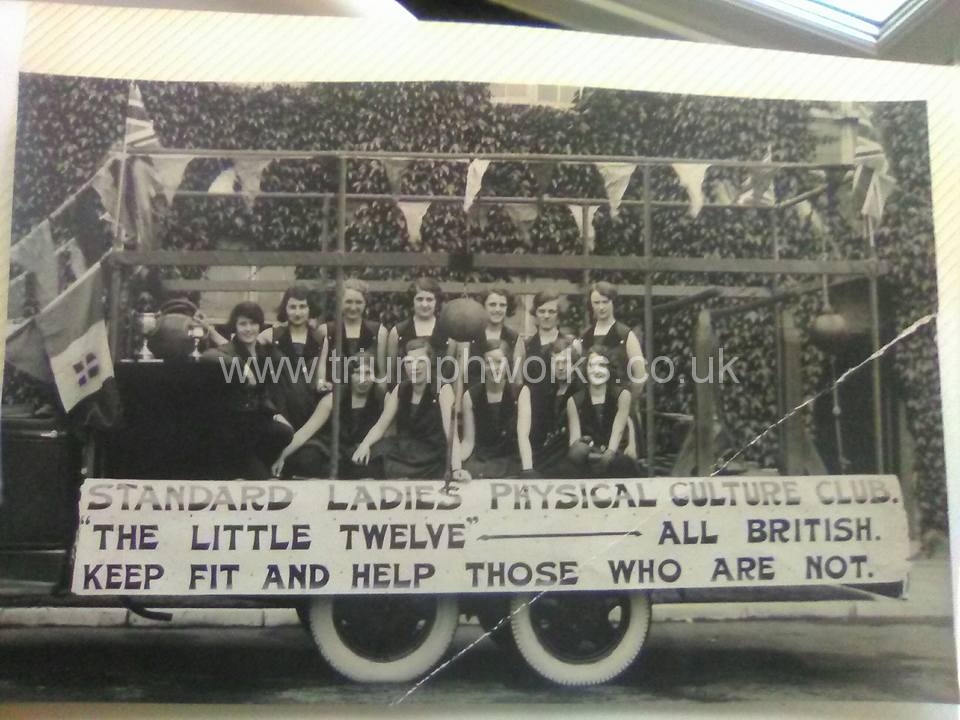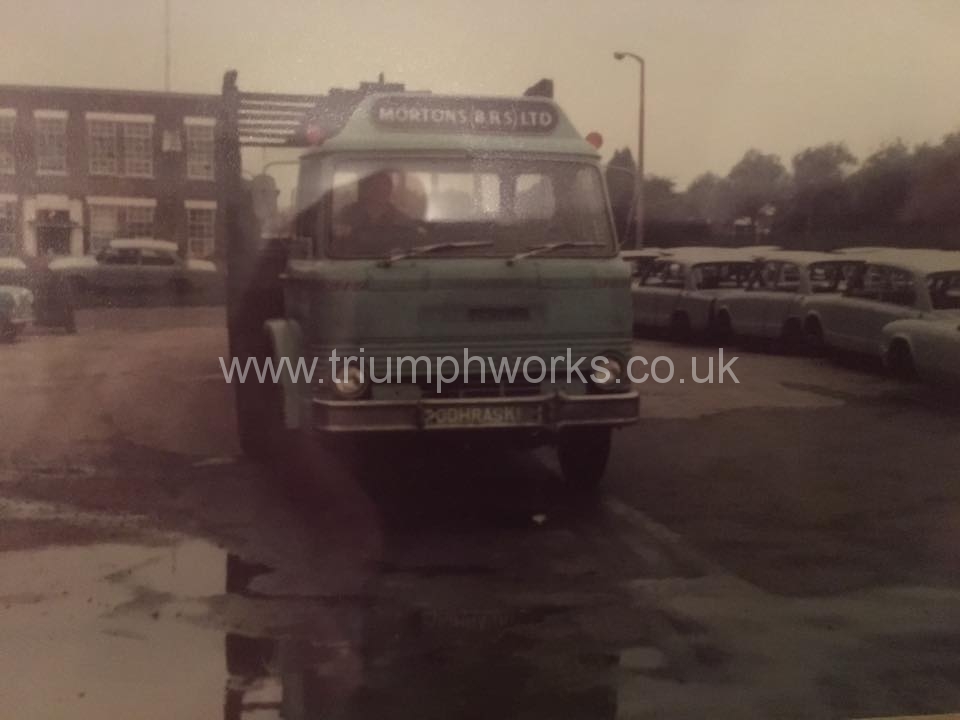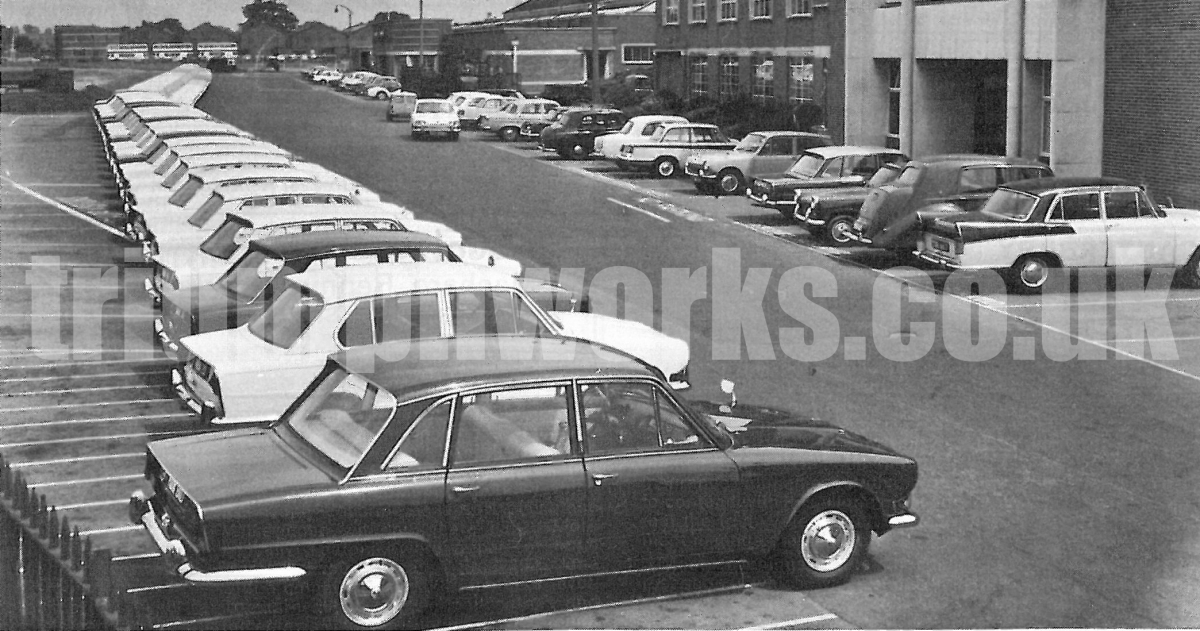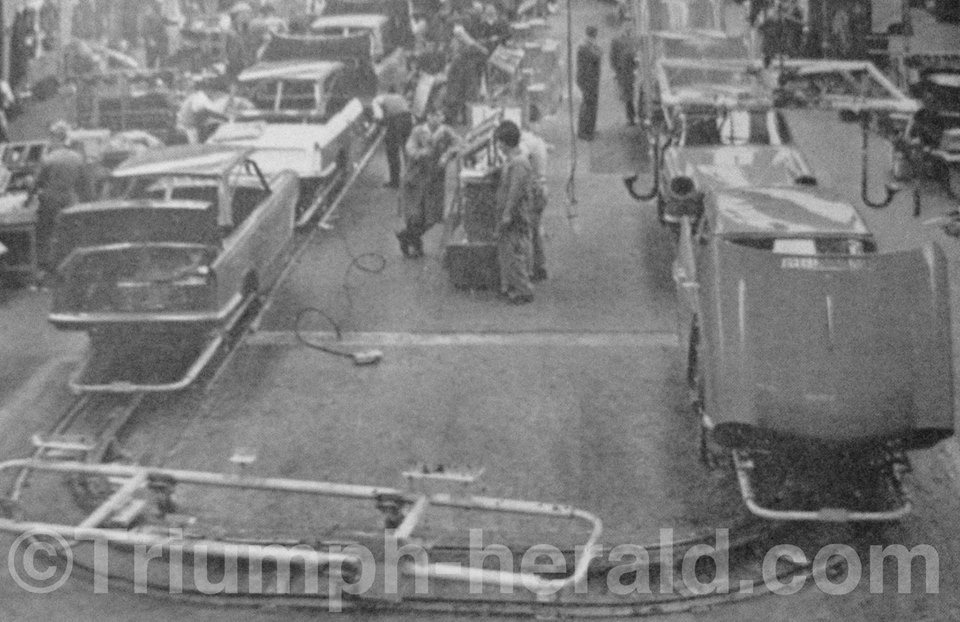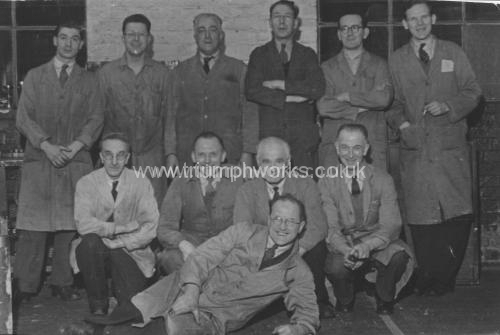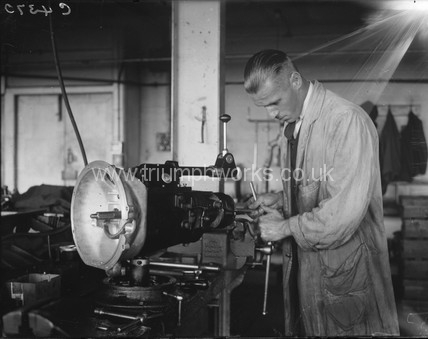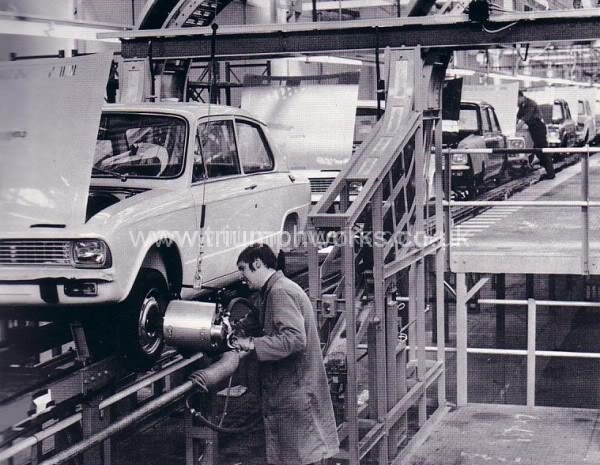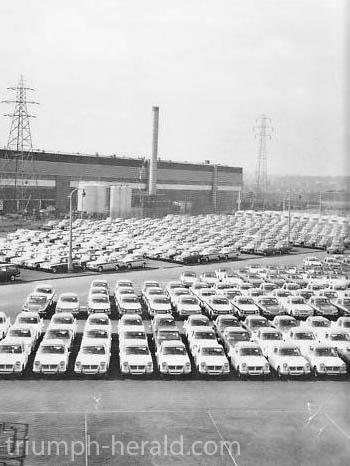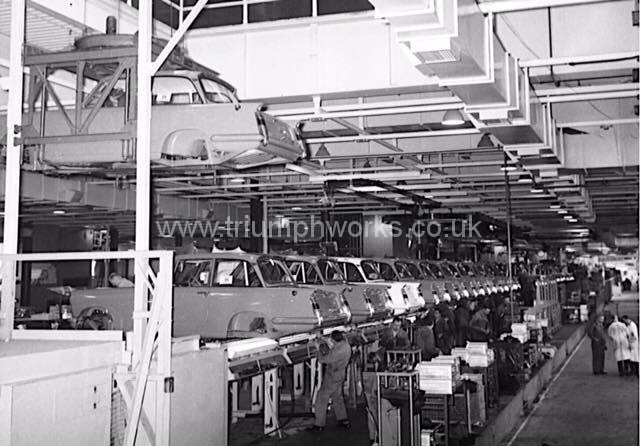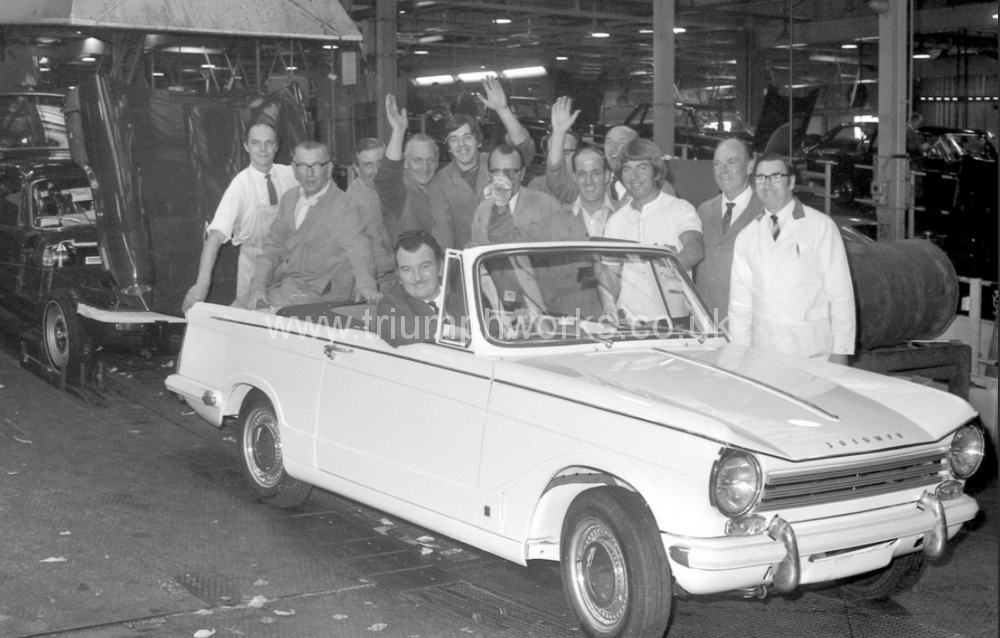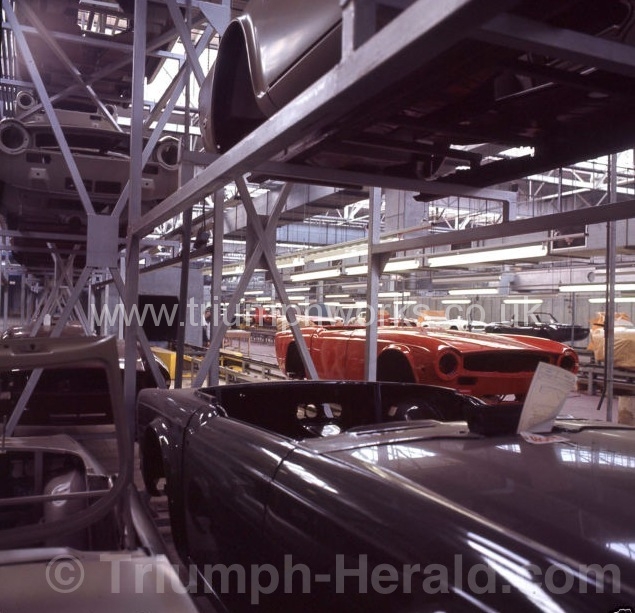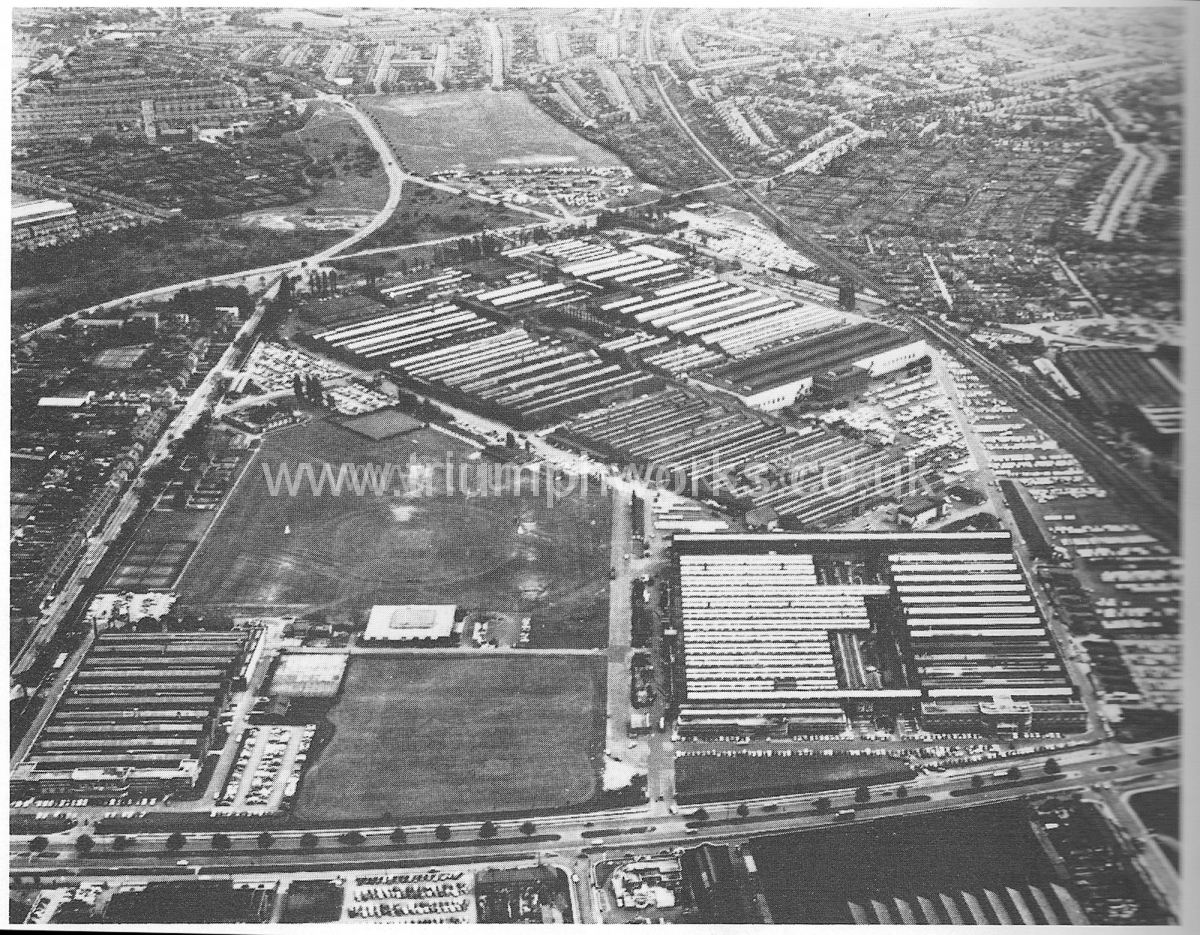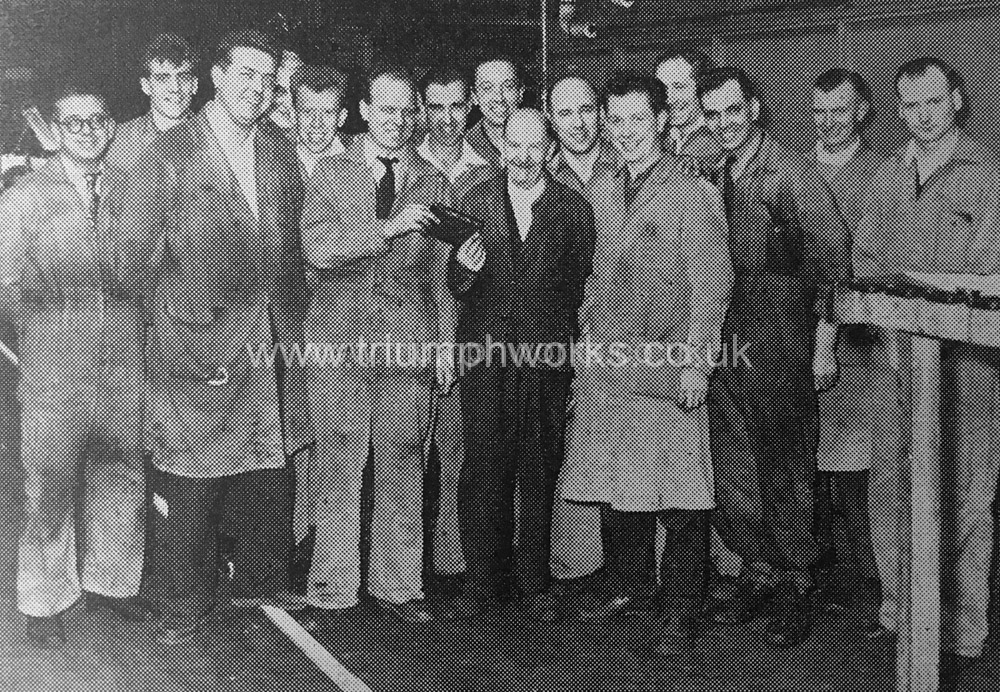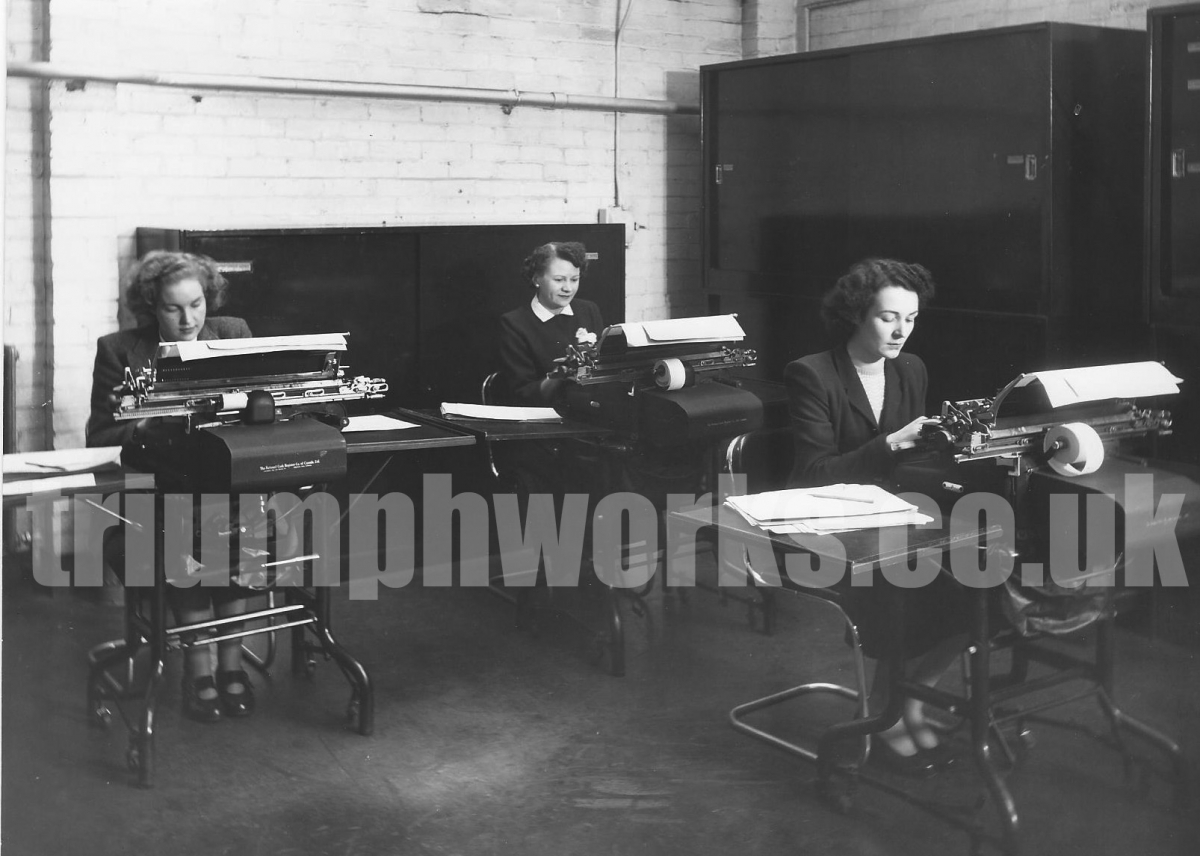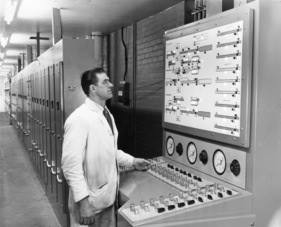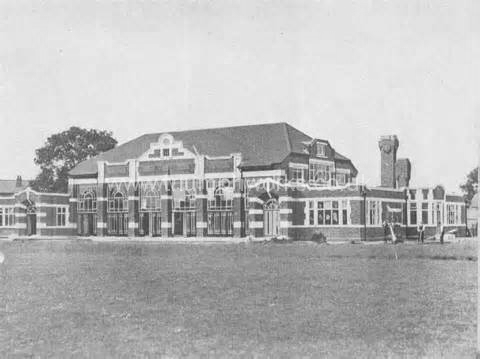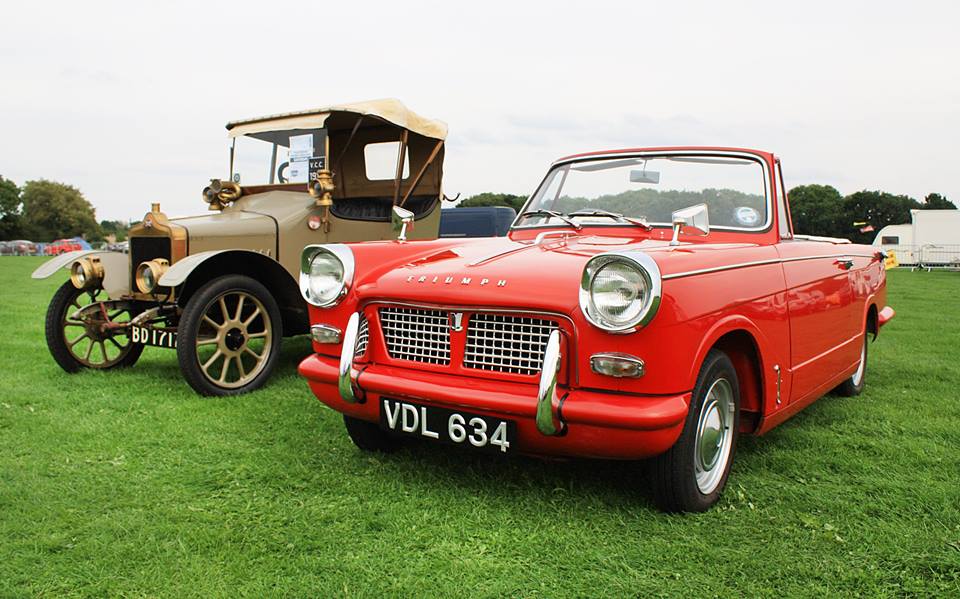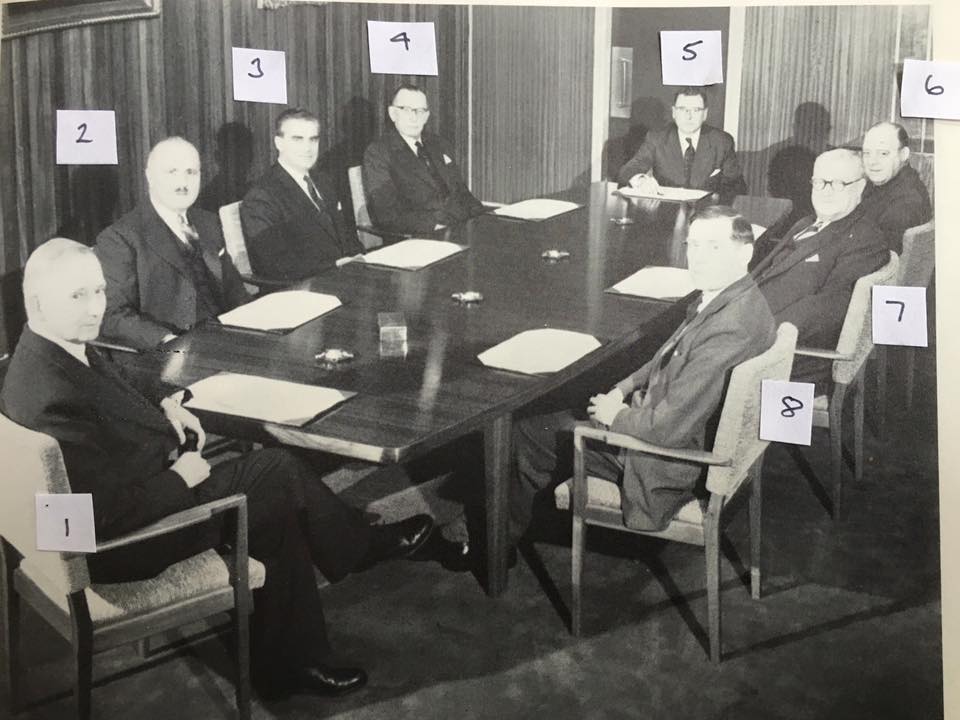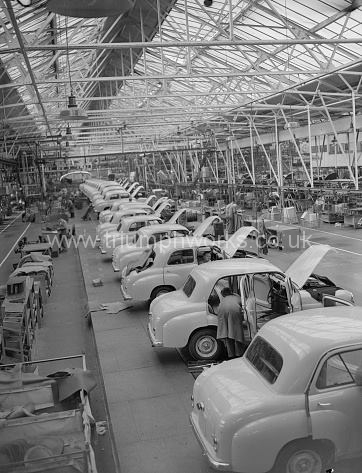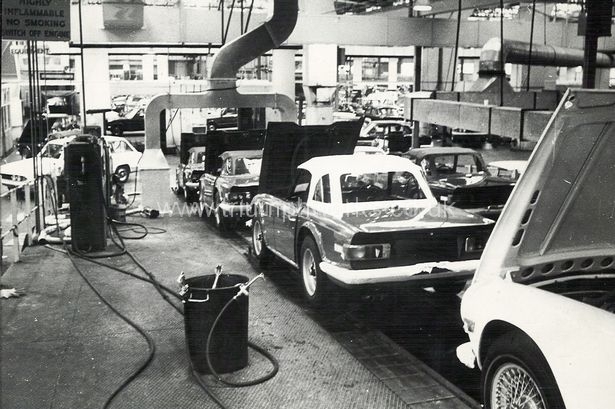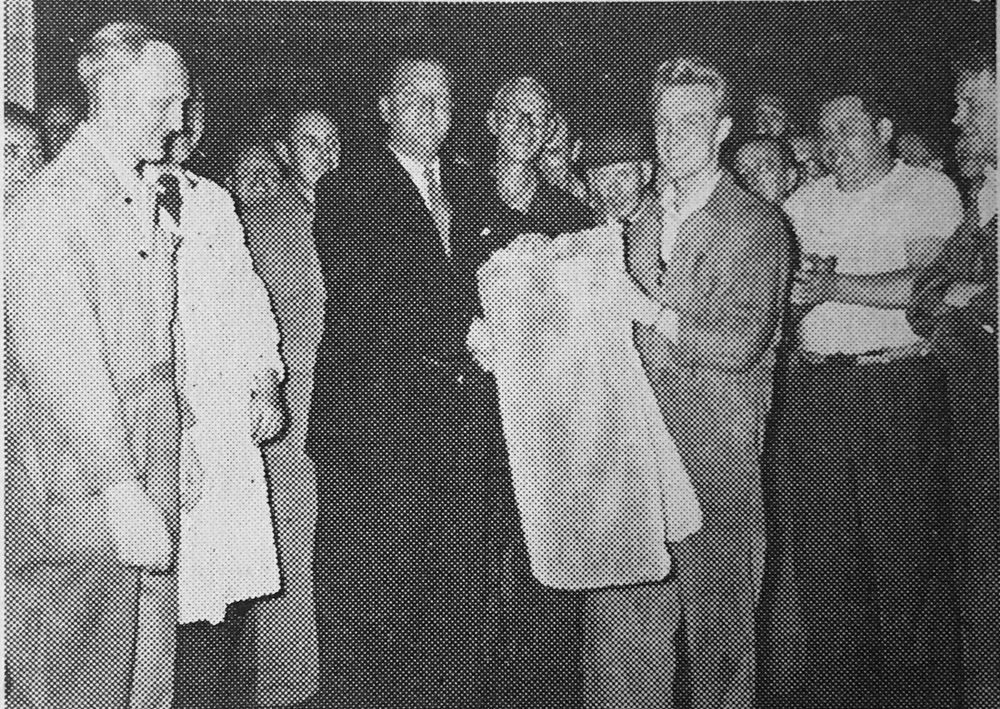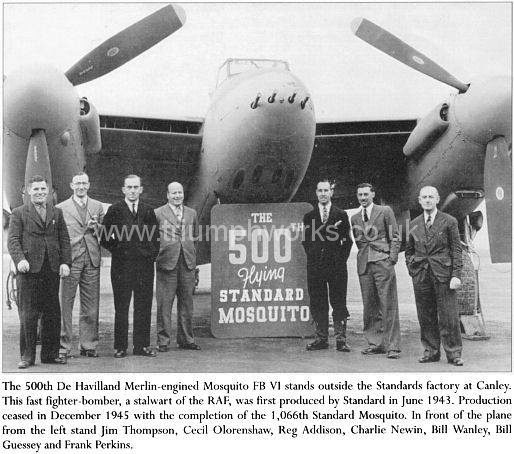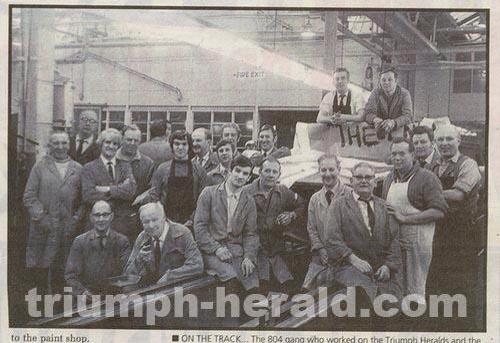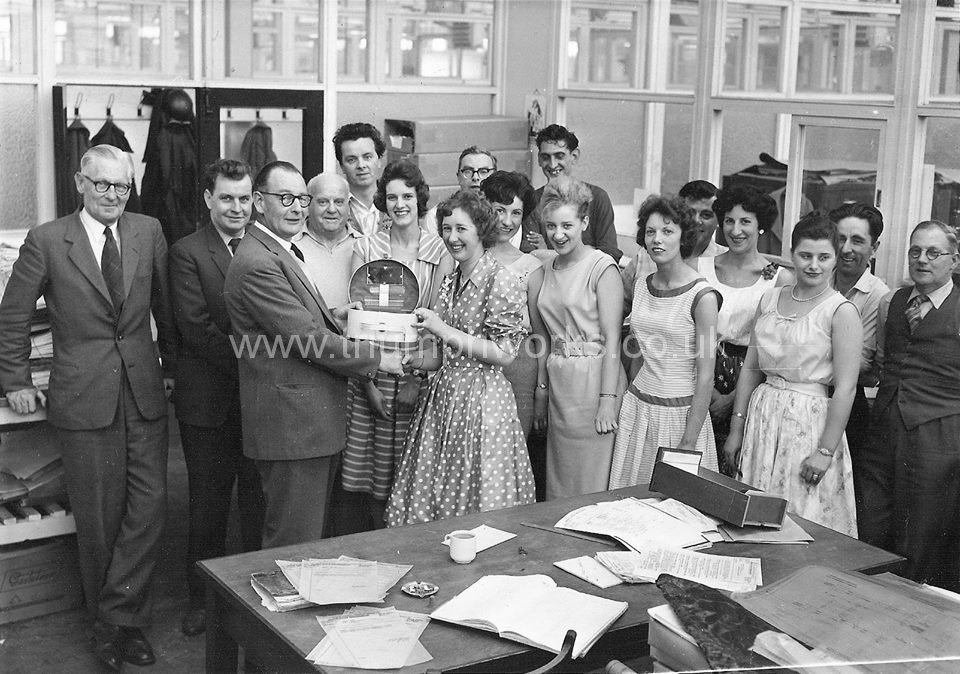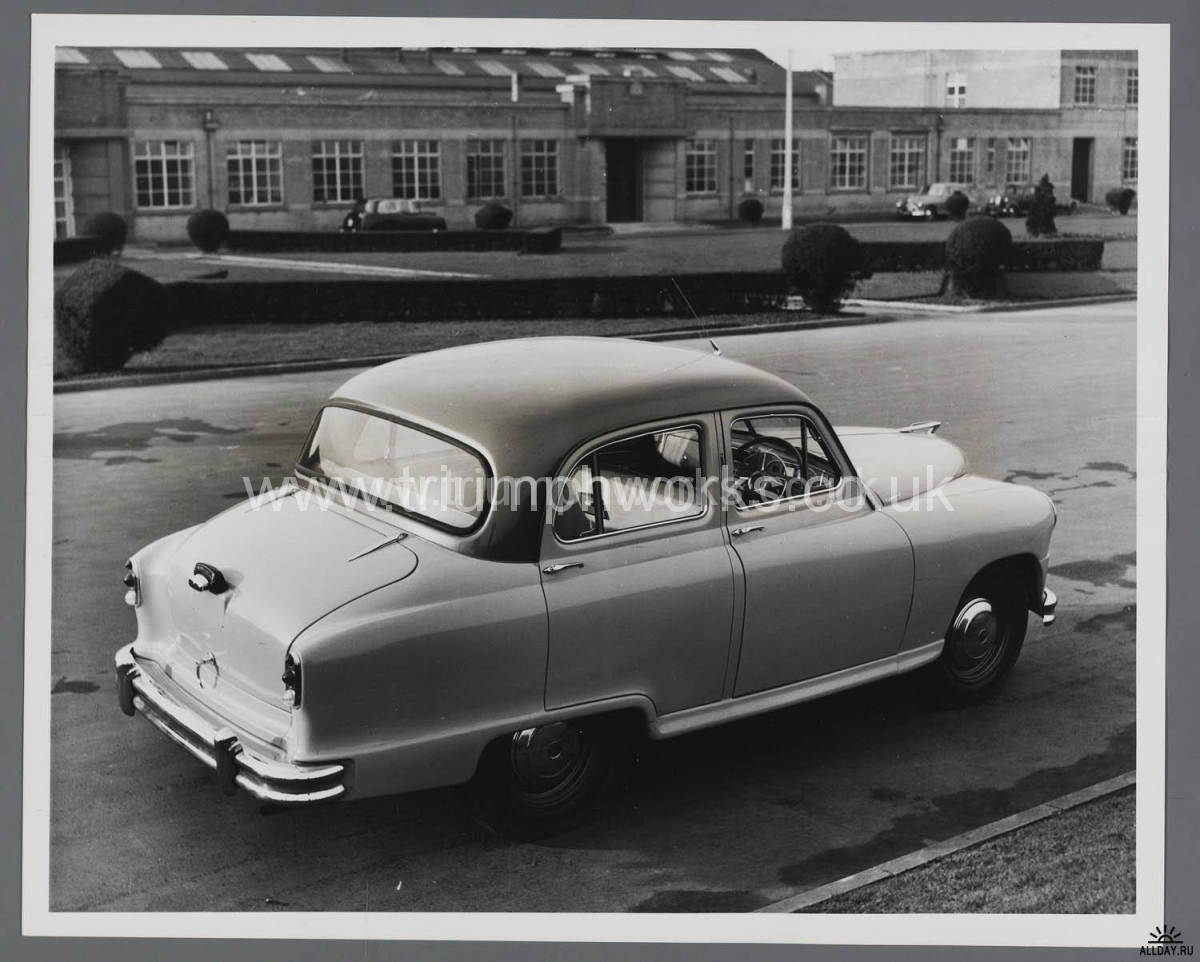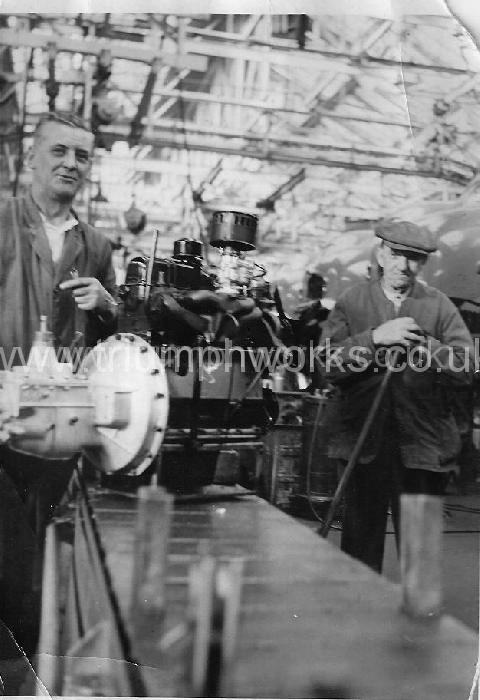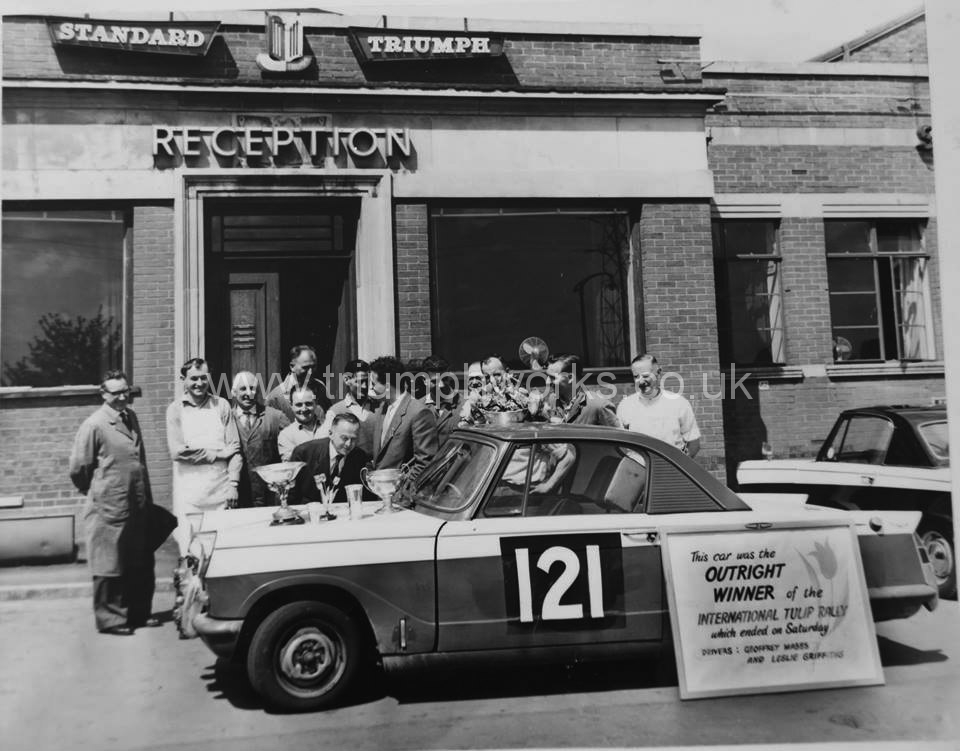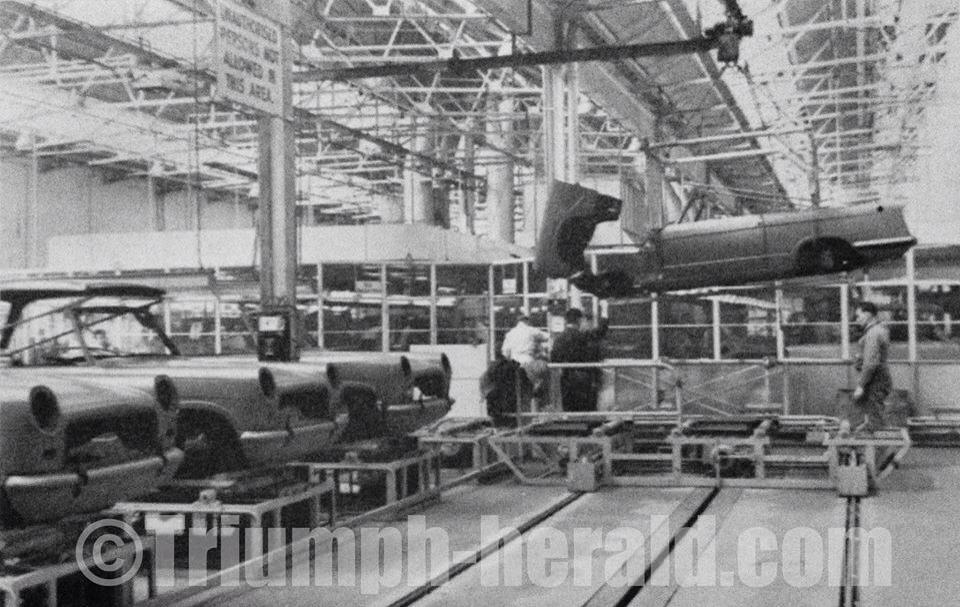 If you would like to sponsor this website, we'd love to hear from you – please email: iwas@standardtriumphworks.co.uk