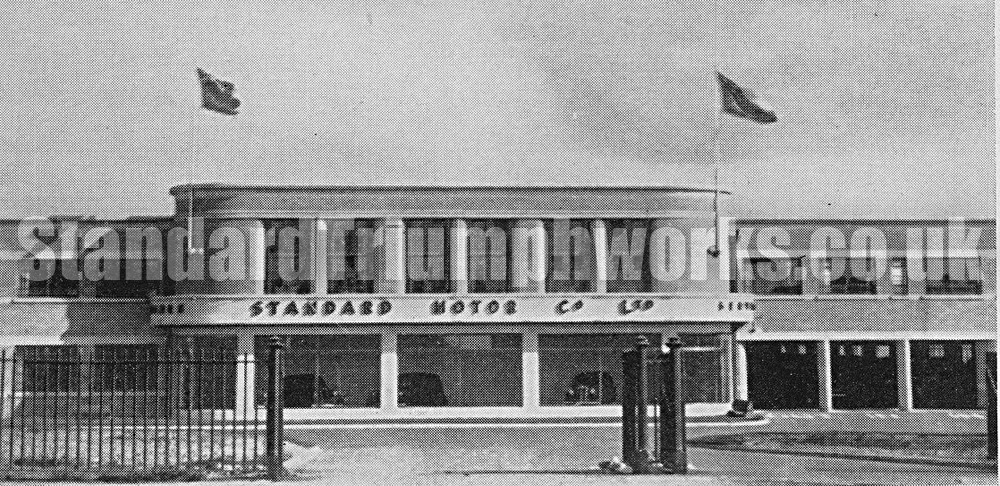 Did you work at the Standard or Triumph – at Canley, Radford, Banner Lane, Northey Road, Allesley, Tile Hill, Western Avenue (London), Bordesley Green (Birmingham), Speke (Liverpool), Berkeley Square (London) or any of the associated sites/companies associated with Standard Triumph? If so, we'd love to hear from you to build a database of names associated with the Standard and Triumph company. Read More HERE. You may notice adverts on the site. You can help this site by clicking on them which supports the archive. Thank you.
List of Names (Surnames First)
There are currently 330 Ex-employees in this directory beginning with the letter C.