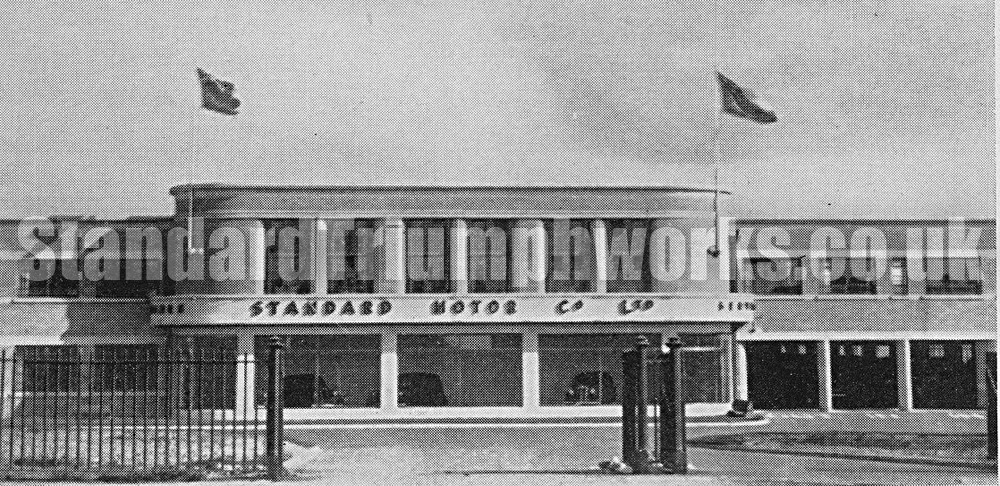 Did you work at the Standard or Triumph – at Canley, Radford, Banner Lane, Northey Road, Allesley, Tile Hill, Western Avenue (London), Bordesley Green (Birmingham), Speke (Liverpool), Berkeley Square (London) or any of the associated sites/companies associated with Standard Triumph? If so, we'd love to hear from you to build a database of names associated with the Standard and Triumph company. Read More HERE.
List of Names (Surnames First)
There are 312 names in this directory beginning with the letter B.

©
Rugby Web Design